ALBA, MO - Cloyd Victor Boyer, 94, passed away Monday, September 20, 2021. Services 2 p.m. Friday at Alba Christian Church. Visitation will be from 5 to 7 p.m. Thursday at Hedge-Lewis-Goodwin Funeral Home, Webb City.
GOODMAN, MO - Gerald Eugene "Gene" Lett, 83, passed away Wednesday, September 15, 2021. Services will be at 10 a.m. Saturday at Splitlog Baptist Church, Goodman. Arrangements are under the direction of Clark Funeral Home, Neosho.
CARL JUNCTION, MO - Timothy E. Kesinger, 42, a mechanic, passed away Sunday, September 19, 2021. A celebration of life 11 a.m. Friday at College Heights Christian Church, Joplin. Arrangements by Ozark Memorial Park Crematory, Joplin.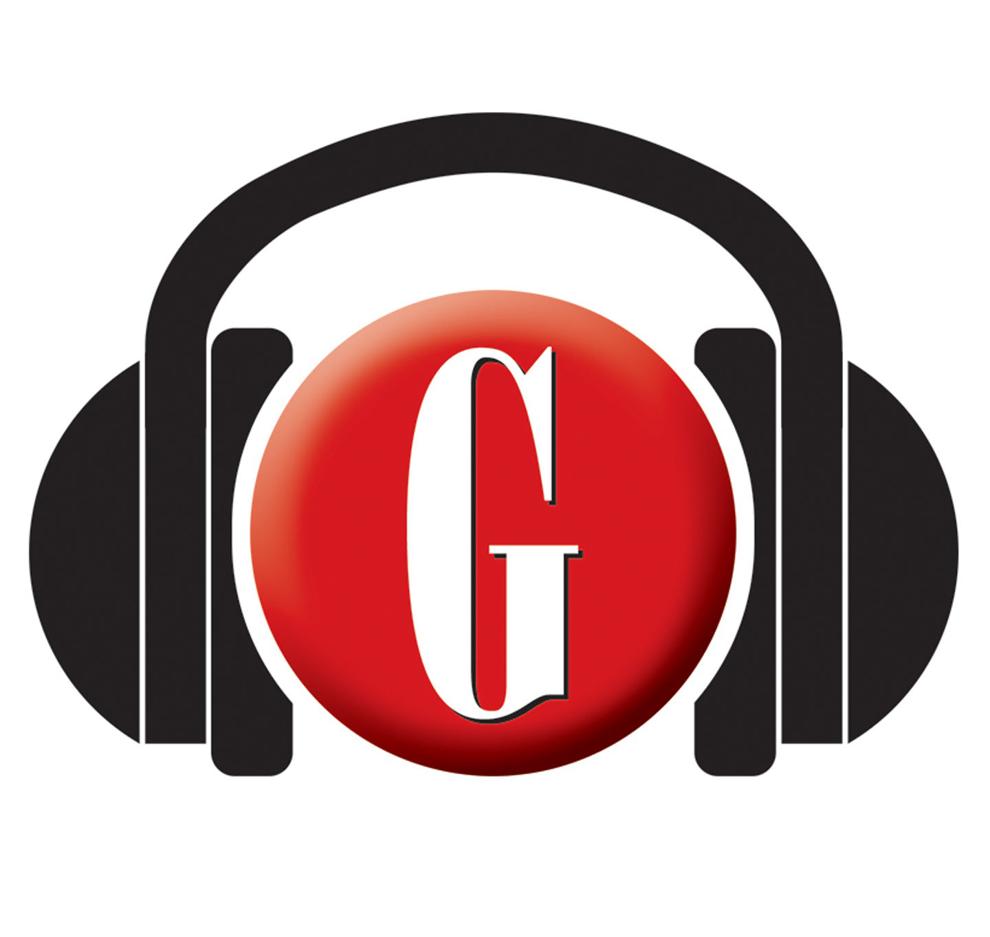 Listen to the latest podcast from The Joplin Globe:
Update Required
To play the media you will need to either update your browser to a recent version or update your Flash plugin.