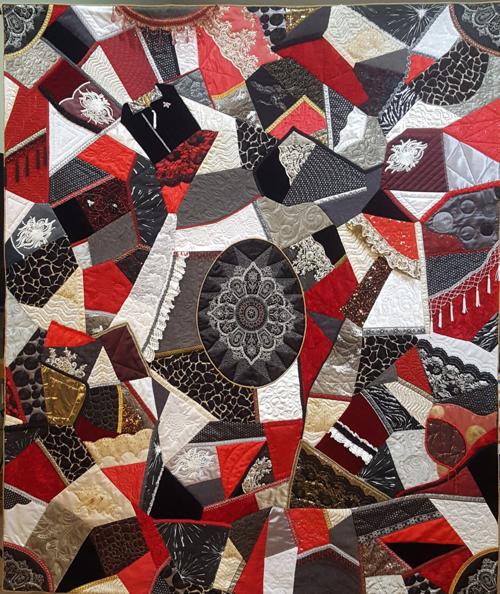 CARTHAGE, MO - Monte Peterson, 81, a Safety instructor, passed away Sunday, October 24, 2021. Celebration of Life will be held at a later date. Arrangements are under the direction of Ozark Memorial Park Crematory, Joplin.
JASPER, MO - Laura Lynn Crazybear, 57, bookkeeper for Dryfork Diesel, passed away Saturday, October 23, 2021. Visititaion and celebration of life was held Tuesday at Forest Park Baptist Church, Joplin.
David Noyes passed away from a heart attack in Las Vegas, NV, on October 16, 2021, at 66 years old. He will be very missed. Memorial and service information can be found at https://everloved.com/life-of/david-noyes/.