DOC: For Deb's Charter Review Commission story
By Matt Townsend
Bloomberg News

Updated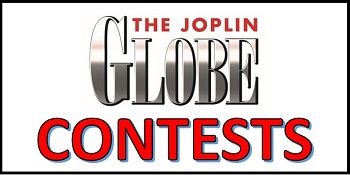 "
My son, it's been two years since God took you to Heaven. We miss you everyday. Love you always, Your mom, Jackie Hailey.
CARL JUNCTION, MO - Garry Dale DeGraff, 81, a retired machinist, passed away Monday, December 6, 2021. Services will be at 11 a.m. Saturday at Fir Road Christian Church, Smithfield, MO.
WEBB CITY, MO - Charles L. "Chuck" Benjamin, 69, passed away Sunday, December 5, 2021. Memorial services 7 p.m. Friday at Hedge-Lewis-Goodwin Funeral Home, Webb City. Visitation will be at 5:30 p.m. Friday at the funeral home.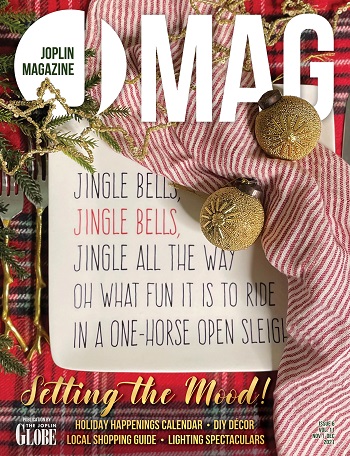 "