Joplin vs Lindbergh Football 4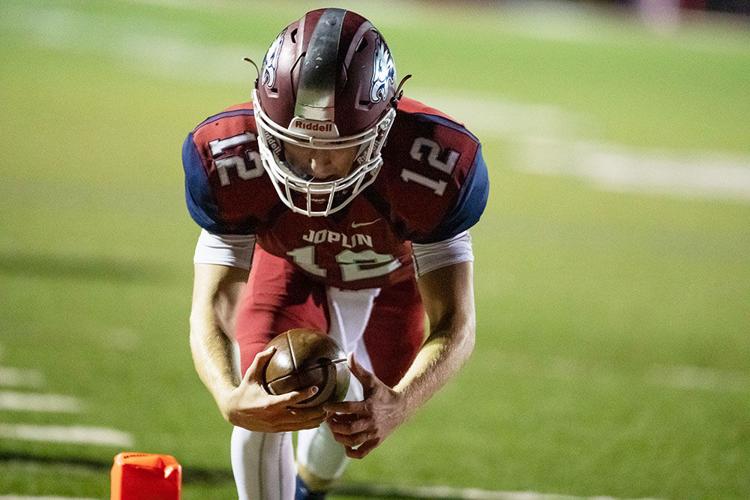 As featured on
This Friday's football games include Joplin vs Lindbergh, Webb City vs Carl Junction and Car…
JOPLIN, MO - Joyce Walton Harrison Shaw, 75, a retired AT&T employee, passed away Tuesday, January 1, 2019. Memorial services will be at 6 p.m. Saturday, September 21, in Deale, MD.
SUN CITY, AZ - Sandra S. "Sandi" Macy, 77, formerly of Neosho, MO, passed away Monday, September 2, 2019. She was a retired Realtor. No services are planned at this time.
WEBB CITY, MO - Cliff Bryant, 72, an evangelist, passed away Monday, September 9, 2019. Services will be at 11 a.m. Wednesday at Webb City Church of the Nazarene.