Slide show: Endangered species
Endangered species are dying at an unprecedented rate. Some species face particular challenges including the growing political hostility toward the Endangered Species Act. These are endangered and threatened species in the U.S.
As featured on
"We set out early," William Clark wrote on June 26, 1804. "The river falling a little. The w…
Soon after the U.S. Fish and Wildlife Service added the lesser prairie chicken to its list o…
EL DORADO SPRINGS, Mo. — Bill Neale speaks the language of Southwest Missouri.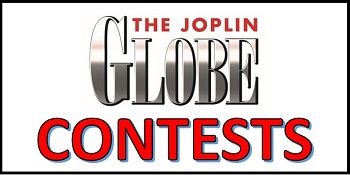 "
My son, it's been two years since God took you to Heaven. We miss you everyday. Love you always, Your mom, Jackie Hailey.
CARL JUNCTION, MO - Garry Dale DeGraff, 81, a retired machinist, passed away Monday, December 6, 2021. Services will be at 11 a.m. Saturday at Fir Road Christian Church, Smithfield, MO.
WEBB CITY, MO - Charles L. "Chuck" Benjamin, 69, passed away Sunday, December 5, 2021. Memorial services 7 p.m. Friday at Hedge-Lewis-Goodwin Funeral Home, Webb City. Visitation will be at 5:30 p.m. Friday at the funeral home.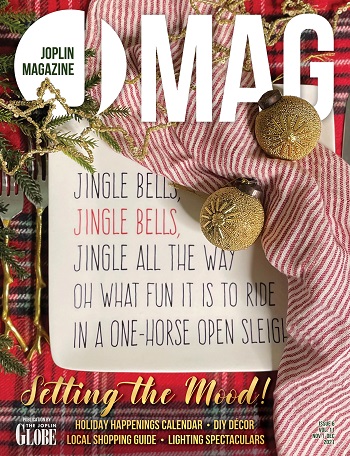 "