The following are five of the top stories published in the Globe during Aug. 12-17. In case you missed them, here's a recap:
New water ride part of $30 million expansion at Silver Dollar City
Featuring what is being lauded as a four-story drop, Mystic River Falls, a water raft ride set to open in the summer of 2020, is the centerpiece of $30 million in investments announced by Silver Dollar City, the Globe reported in Wednesday's print edition.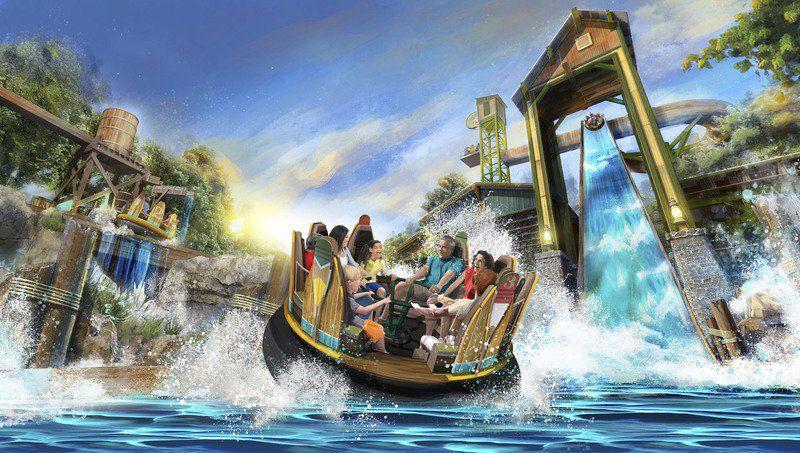 The ride itself consists of a half-mile river adventure navigating turns, high tides and a hidden mine shaft. A unique feature will be an 82-foot tower, using elevator platforms to lift the slowly rotating rafts high into the air.
Mystic River Falls will replace the Lost River of the Ozarks, which opened in 1985 at a cost of $2 million. The popular whitewater raft ride closed last year.
Goodman students excited about new building
Goodman Elementary School held an open house to give students a chance to see their new classrooms, meet their teachers and check out new features such as the library, a makerspace attached to a courtyard, and an exploration lab, the Globe reported in Wednesday's print edition.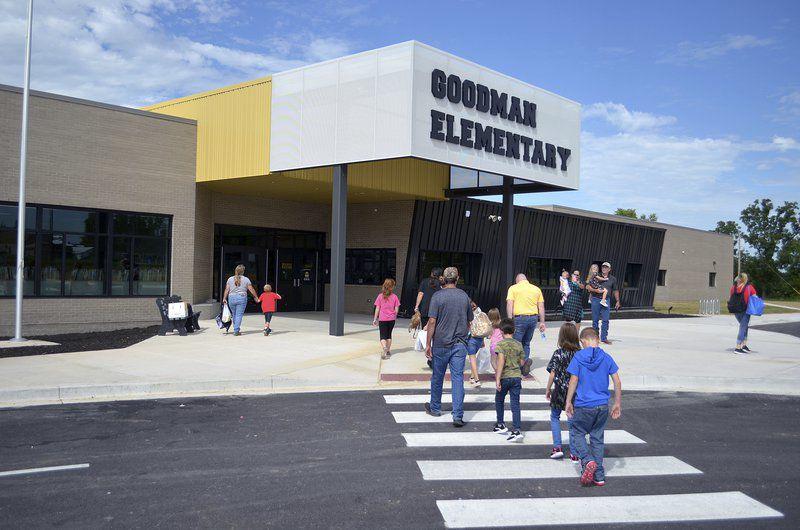 The school has 16 regular classrooms and also has a room for a prekindergarten program — more than enough space to house about 300 students. A tornado in April 2017 destroyed the old building. The school's students were moved to Neosho Middle School while construction began and while an insurance disagreement was settled.
Ground was broken on the one-year anniversary of the building's destruction. The $11 million project was designed by Sapp Design Associates and built by Branco Enterprises.
Joplin Globe Editor Carol Stark dies after battle with cancer
Carol Stark, editor of The Joplin Globe, died at Barnes-Jewish Hospital in St. Louis after a long battle with cancer, the Globe reported in Thursday's print edition.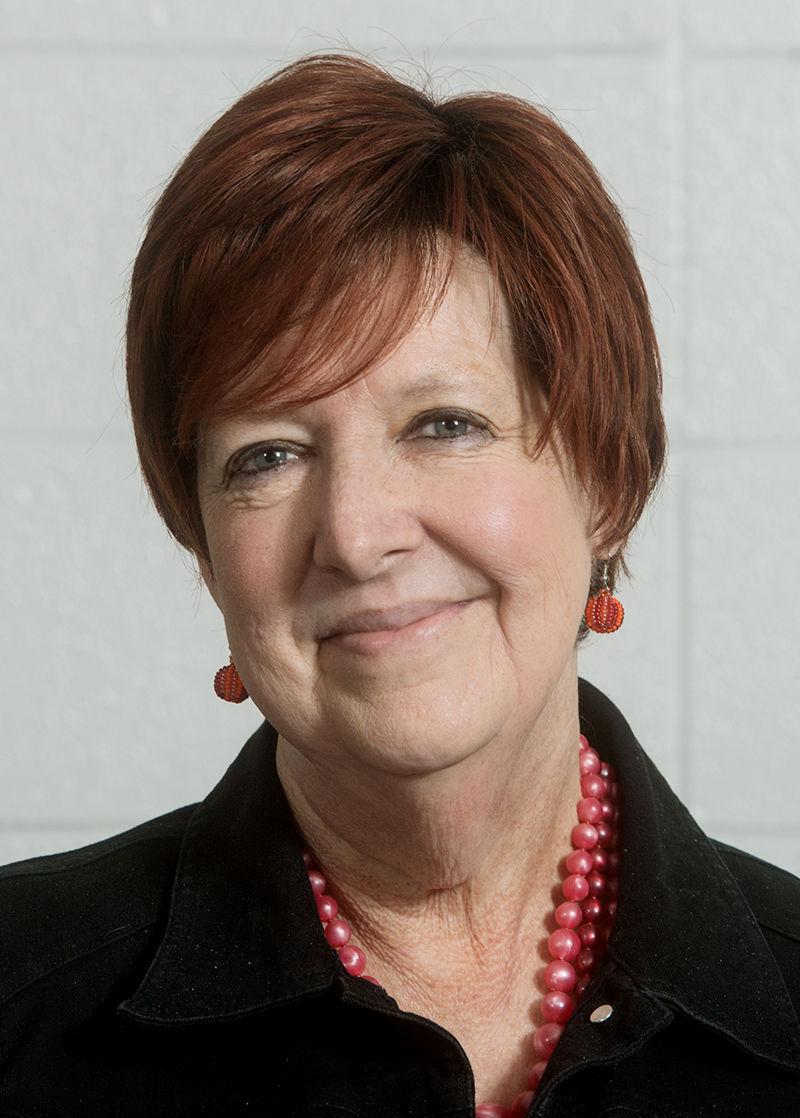 Stark, 61, was recent past president of the Missouri Press Association and will be inducted into that organization's Newspaper Hall of Fame in September, only the second person from the Globe to receive that honor.
Stark began her journalism career at The Carthage Press and began working for the Globe in 1983. In 2007, she was named executive editor, becoming the first female executive editor in the paper's history.
In 2018, she was named regional editor as part of the expanded news leadership structure announced by CNHI. Stark and her family recently established the Carol Stark Excellence in Journalism Scholarship for students at Missouri Southern State University.
MSSU President Alan Marble announces retirement plans
Alan Marble, president of Missouri Southern State University, announced that he plans to retire on June 30, 2020, the Globe reported in Saturday's print edition.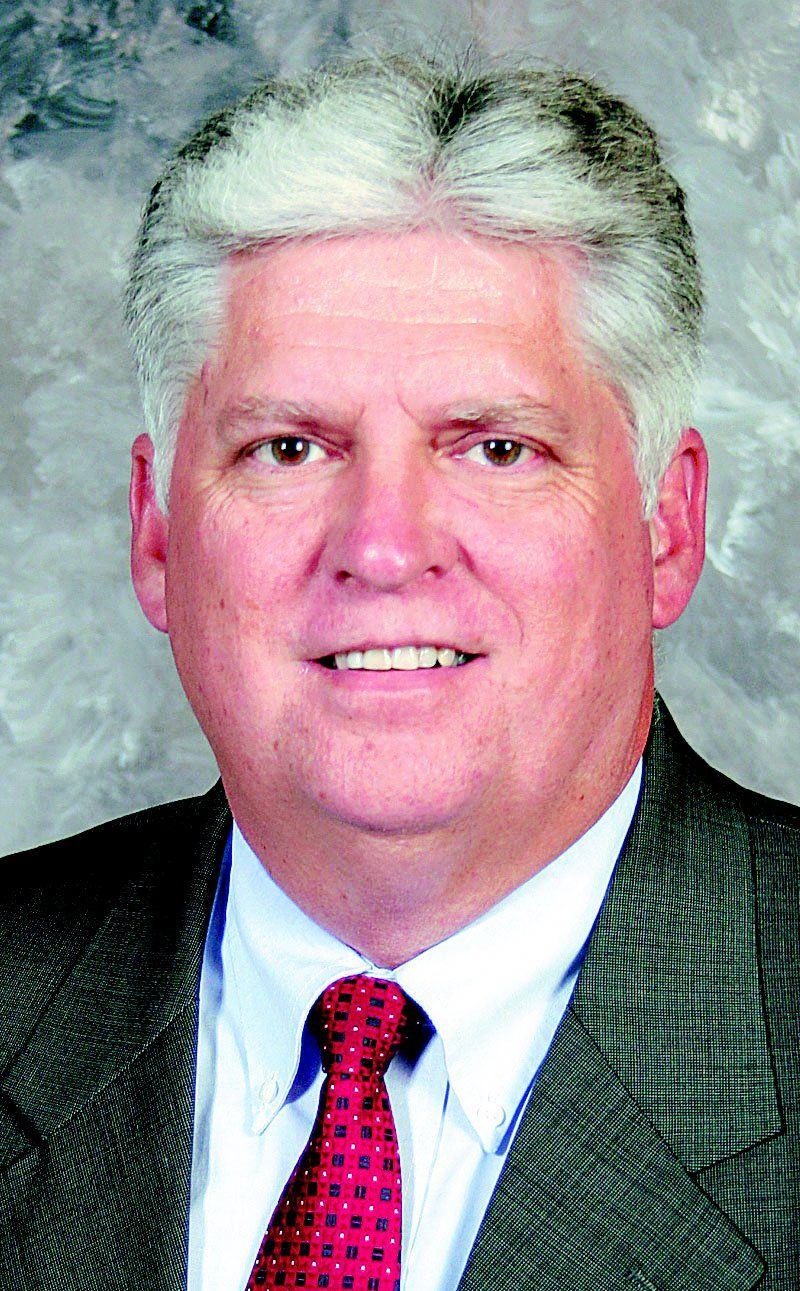 Marble, 64, retired from a 27-year career at Crowder College in spring 2013 and subsequently was named interim president of Missouri Southern. He was named Missouri Southern's president in June 2014.
Marble said the university's Board of Governors plans to launch a "comprehensive" search for the next president, possibly with plans to have an individual hired for the position by the time his retirement takes effect.
Officer-involved shooting reported in Joplin
The Joplin Police Department said David T. Ingle, 31, was fatally shot by an officer in the course of a protracted struggle with two officers at 901 W. Kensington Road, the Globe reported Thursday.
The two officers involved — one of whom was injured in the incident — were placed on administrative leave pending the outcome of investigations of the officer-involved shooting by the Missouri State Highway Patrol and the internal affairs bureau of the Joplin Police Department.