The following are five of the top stories published in the Globe during Aug. 5-9. In case you missed them, here's a recap:
Riverton store nets Route 66 grant
Nelson's Old Riverton Store was the only Mother Road destination in the area to receive a final cost-share grant from the Route 66 Corridor Preservation Program, which is due to sunset this fall.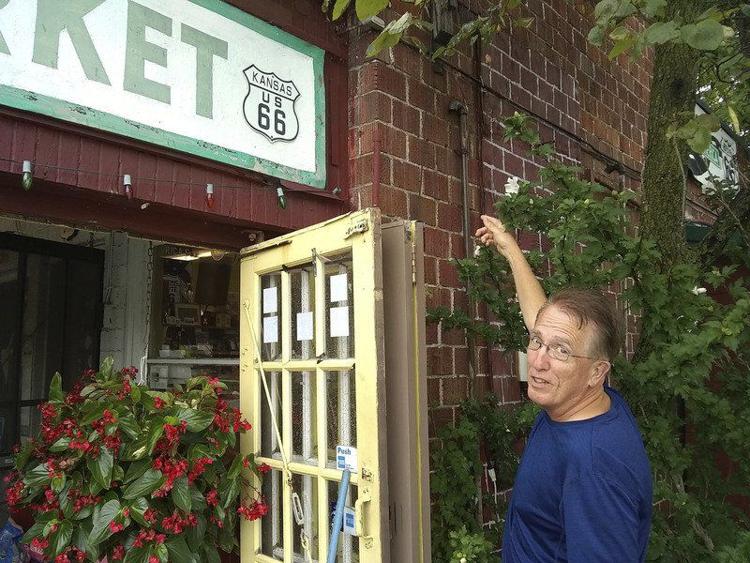 The program offers matching grants, guidance and information for Route 66 preservation. Nelson's Old Riverton Store was selected to receive a $2,500 matching grant to upgrade its brick exterior.
The store turns 94 this year. The building opened in 1925 — one year before U.S. 66 was designated. It was added to the National Register of Historic Places in 2003.
Neosho asks voters to decide city manager requirement
The Neosho City Council will ask voters to resolve a contradiction in city laws about where its city manager should live.
Council members approved placing a question on the November ballot that would require a city manager to have a Neosho address and no more than a 30-minute response time to City Hall.
The contradiction about where the city manager is required to live stems from a home rule city charter and ordinances passed afterward. The original charter required the city manager to live within city limits, but gave the council the option to remove that requirement. An ordinance passed in 2008 specified the residency requirement without the ability to make exceptions.
Health care providers mull partnership
Mercy is exploring a partnership with Orthopaedic Specialists of the Four States, Premier Surgical Institute and Stateline Surgery Center, all located in Galena, Kansas, with the goal of bringing them under the Mercy umbrella.
The four providers are "entering into a period of due diligence" through a nonbinding letter of intent as they work toward a final agreement. Mercy said its goal is to complete the process by the end of 2019 and bring the other three health care organizations into the Mercy network by that time.
Warrant issued for truck driver in Illinois crash
A truck driver charged in a multi-vehicle crash in November 2017 in southwestern Illinois that killed four people, including a Missouri Southern State University sophomore, has repeatedly failed to appear in court in violation of his bond conditions, prompting a new warrant for his arrest.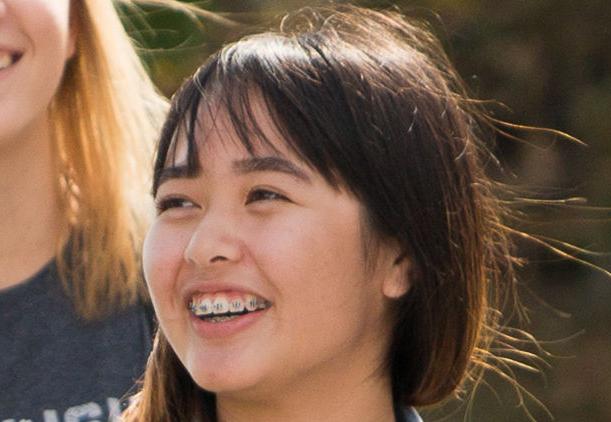 Mohamed Y. Jama was charged in April 2018 with four counts of reckless homicide and eight counts of aggravated reckless driving after a crash on Interstate 55 near the community of Hamel on Nov. 21, 2017.
The crash killed 19-year-old Vivian Vu, an international studies major at Missouri Southern. She was returning from a Model United Nations Conference in Chicago with five other MSSU students and their faculty sponsor when their van was hit during the eight-vehicle crash.
Joplin Humane Society asks for help with overflow of cats
The Joplin Humane Society has taken in more than 3,200 cats so far in 2019, including 600 cats and kittens during the month of July.
During the month of June, the shelter took in 400 more cats than it had in June 2018. Last weekend, the shelter accepted 41 cats and kittens in just 19 minutes when its intake doors opened, officials said.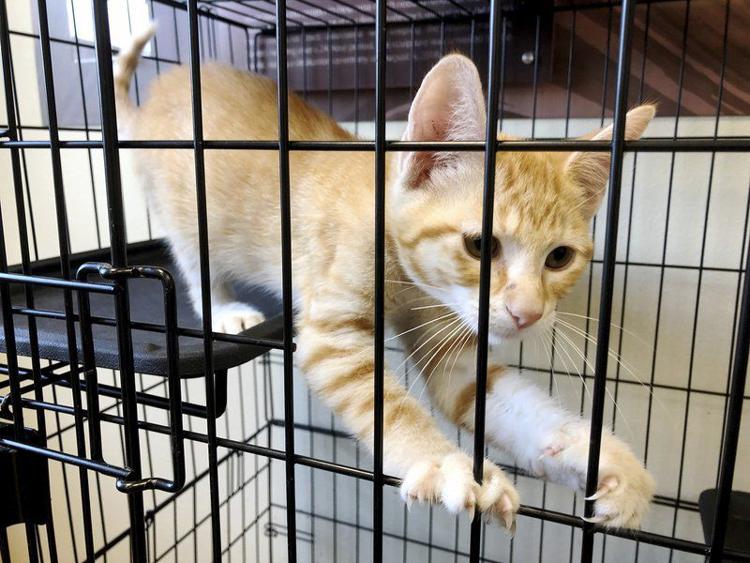 To help address the issue, the animal shelter has put out a call for adoptions, foster families, donations and volunteers.