The following are five of the top stories published in the Globe during Nov. 25-29. In case you missed them, here's a recap:
Investigation of Sandstone Gardens fire continues
A state fire investigator said the cause of a fire that heavily damaged a landmark business on Interstate 44 is undetermined, but an investigation remains open, the Globe reported in Tuesday's paper.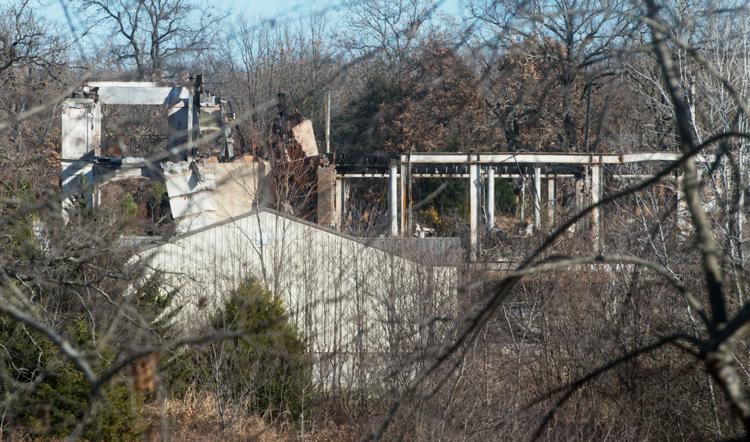 The three-alarm fire occurred last week at Sandstone Gardens, a retail store of home furnishings, kitchen goods and garden statuary located near Loma Linda. Sixteen fire suppression units and 51 firefighters from eight agencies helped extinguish the blaze.
Junior high teacher charged with statutory sodomy of minor
A man who until Nov. 18 was a Webb City Junior High School teacher and coach is facing a charge of statutory sodomy stemming from what authorities say was sexual contact with a minor at the school, the Globe reported in Tuesday's paper.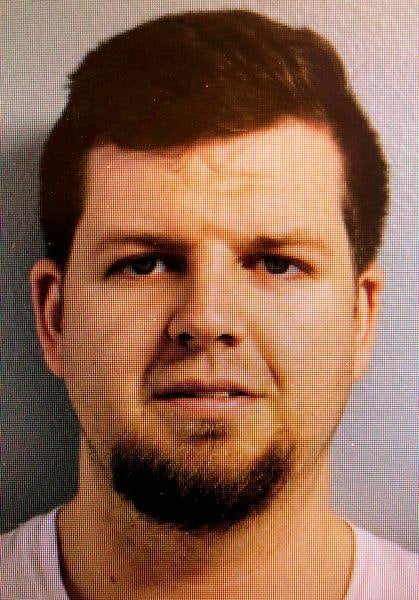 Nicholas A. Popejoy, 28, of Arma, Kansas, was arrested on the first-degree charge. Popejoy was employed with the school district from August 2014 to Nov. 18. He had worked as the freshman boys basketball coach, assistant coed track coach at the high school, an eighth-grade science teacher and a math teacher at the junior high, according to a school official.
Joplin council reboots search for next city manager
New applications will be taken for the job of Joplin city manager after the pool of finalists dwindled recently from five to two, the Globe reported in Wednesday's paper.
The Joplin City Council had intended to host a visit of finalists in early December. But city officials said one accepted another job and two cited personal reasons for withdrawing.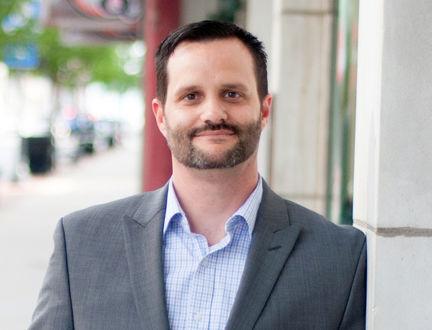 The council agreed in a closed special meeting to start the search over instead of moving forward with only two finalists.
Submersible camera examines mine shaft in Freeman-Bible case
The Tulsa Police Department dive team lowered a camera down an old Acme Mine shaft in Picher in the latest of ongoing efforts to find the remains of two Oklahoma girls who vanished 20 years ago, and are believed to have been abducted and slain, the Globe reported in Wednesday's paper.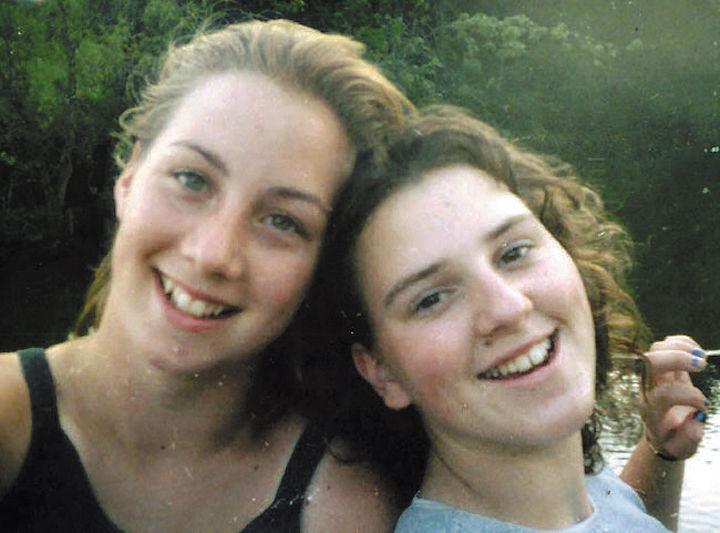 The primary objective of the dive team was to assess the feasibility of conducting a more extensive search of the shaft by some means in the near future.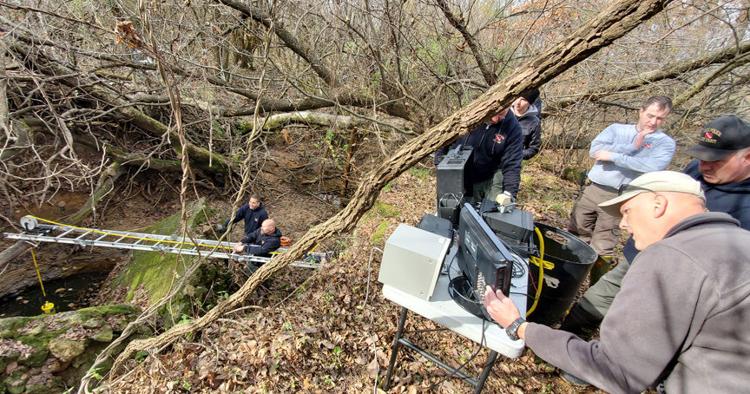 The search team was led to the shaft by a witness who came forward recently with information that he recently recognized media photos of deceased suspects Warren "Phil" Welch and David A. Pennington as two of the three men he saw inside a vehicle in the area of the mine shaft shortly after the December 1999 disappearance of Ashley Freeman and Lauria Bible and the murders of Freeman's parents.
Jasper County to buy Joplin property for courts building project
A longstanding suite of offices across from the Joplin courts building will be purchased by Jasper County, the Globe reported in Friday's paper.
Commissioners approved the purchase of a building at 606 S. Pearl Ave. for $850,000 from R. Deryl and Marilyn Edwards. The building includes 608, 610 and 614 S. Pearl Ave. and an empty lot behind at 601 S. Byers Ave.
The office building has been there since the courts building went up in 1975. R. Deryl Edwards' law practice is located in the office at 606 S. Pearl Ave. He will have to move to another location, but his practice mostly involves federal court work.