The following are five of the top stories published in the Globe during Nov. 4-9. In case you missed them, here's a recap:
Joplin man draws 20 years in fatal shooting
Circuit Judge Dean Dankelson sentenced Kosaksy Phillip to 20 years in prison Monday for the fatal shooting of Diamond Bradley at a motel on the southwest side of Joplin, the Globe reported in Tuesday's paper.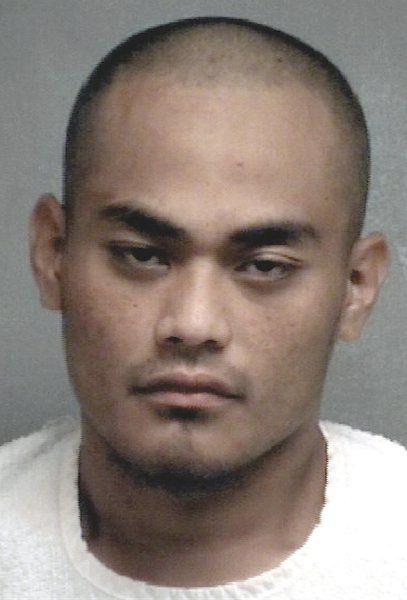 Bradley, 33, of Joplin, was shot four times on Aug. 29, 2018, inside a guest room of the Economy Inn & Suites at 1700 W. 30th St. in what police believe was a drug-related altercation. Phillip, 26, shot Bradley with a .22-caliber handgun that Phillip obtained from 18-year-old friend Jaden Collins.
Collins testified at a preliminary hearing last year that he took the gun from his parents' home two weeks before the shooting because the two friends felt they needed protection among the company they were keeping on the streets of Joplin. Collins told the court that he went to the motel to get high and was in the room when Bradley was shot.
UPDATED: Joplin voters OK sales tax for pension fund by wide margin
Joplin voters turned out Tuesday in small but decisive numbers to pass Proposition B by a 3-to-1 margin, the Globe reported in Wednesday's paper.
The measure that will raise the city sales tax a half-cent to fix pension issues for public safety workers was approved by a vote of 3,352 in favor to 974 against.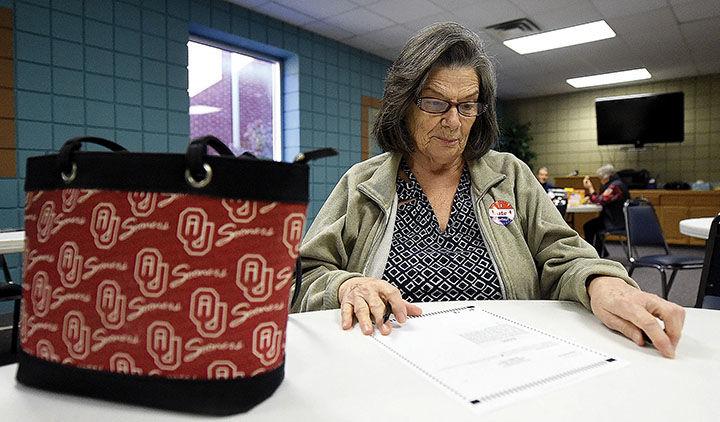 Mayor Gary Shaw it was a "big win" for the city and its police and fire departments. A committee of city officials, police and fire representatives, and a consultant who had worked on a similar plan for the city of Springfield had met since the first of the year to come up with options to resolve retention and recruitment issues within the public safety departments. They decided the answer was to fix the city's ailing pension fund for longtime workers and move recent or new workers to a state pension fund.
External review into college football player's death complete
Garden City Community College has received the external review into the August 2018 death of former football player Braeden Bradforth, but it will not be released until that institution's board of trustees reviews it, the Globe reported in Thursday's paper.
Rod Walters — the independent investigator who headed the probe — submitted the report to the community college last week, according to GCCC Director of Public Relations Ashley Salazar.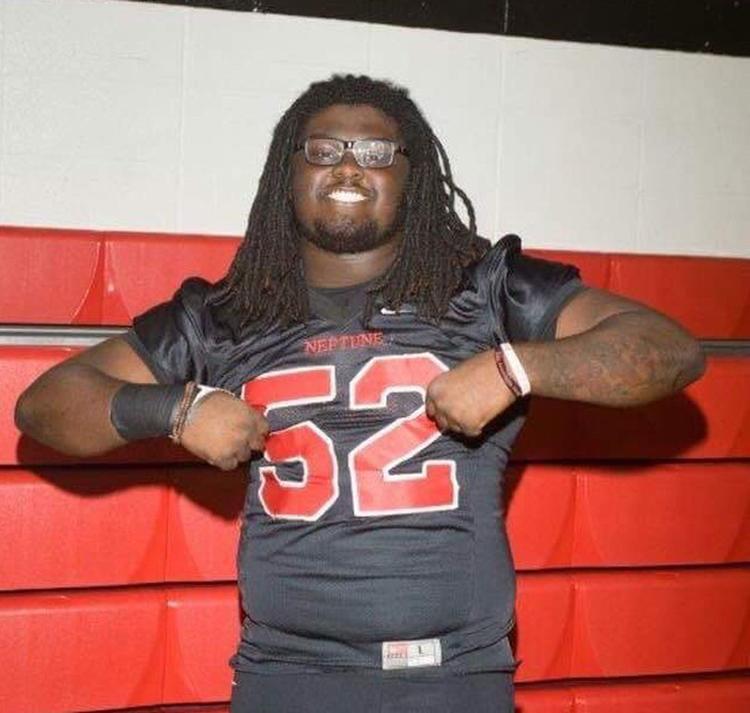 At the time of his death, Bradforth, of Neptune, New Jersey, was a football player at Garden City, coached by Jeff Sims, who has since been hired by Missouri Southern State University to lead the football program. Bradforth's family and others have said there are still many unanswered questions about the events leading up to Bradforth's death and Sims' coaching practices the day the player died.
After surviving several rounds, Joplin Sears store targeted for closure
The Sears store in Joplin is closing, as are 95 other Sears and Kmart stores around the country, the Globe reported in Friday's paper.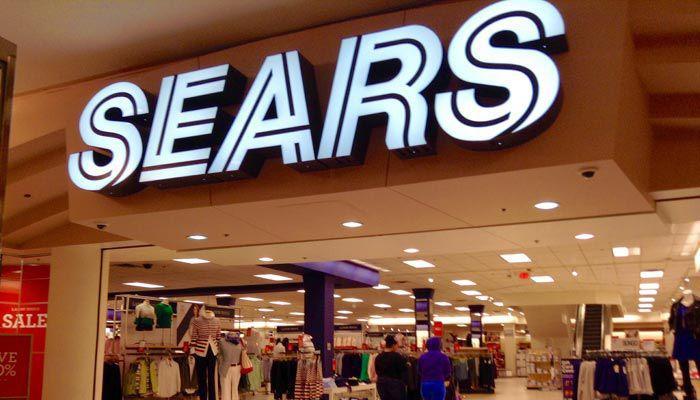 The announcement was made Thursday by Sears' parent company, and it follows the closing of the Sears Hometown and Outlet Store in Pittsburg, Kansas, last summer. Sears operates a department store that is attached to Northpark Mall and a nearby free-standing auto center.
Carl Junction bus driver facing charges stemming from alleged sex with student
A Carl Junction school bus driver has been arrested and charged with sexual contact with a student, the Globe reported in Saturday's paper.
Dennis Ray Frakes, 67, of Carl Junction, was arrested Thursday by the Carl Junction Police Department and also charged with second-degree statutory sodomy.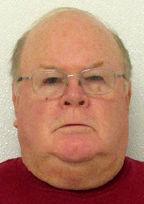 A probable-cause affidavit alleges that Frakes committed two separate offenses within two years. He is accused of fondling a female student's genitals with his hand while inside of his personal vehicle during a band competition in 2015 at Missouri Southern State University. The student had been a high school freshman at the time, according to the document, and was under the age of 17.
The affidavit also alleges Frakes touched the female student's genitals at his home in Briarbrook in Carl Junction during her junior year in high school in August 2017.