Shango, a cannabis brand with locations along the West Coast, has received the green light from the state of Missouri to move forward with opening its newest location.
Shango Joplin opens its doors to the public at 10:30 a.m. Tuesday at 2401 E. 32nd St. Products available on opening day include pre-rolls, edibles and carts.
There are now 120 medical cannabis businesses approved to do business in Missouri, where patient enrollment approaches six figures and cumulative sales are just shy of $30 million, according to the Missouri Medical Cannabis Trade Association, an industry trade group. Shango is one of the first medical marijuana dispensaries to open in the Joplin area, following the recent launches of Missouri Made Marijuana on Range Line Road and other dispensaries in Neosho and Cassville.
"It's nice to be one of the few that's open," said Matt Warne, dispensary general manager. "It's exciting, and we want to have patients in here to help them out. We've been in the industry for a significant amount of time, so we think that experience only helps us in serving our patients the best we can."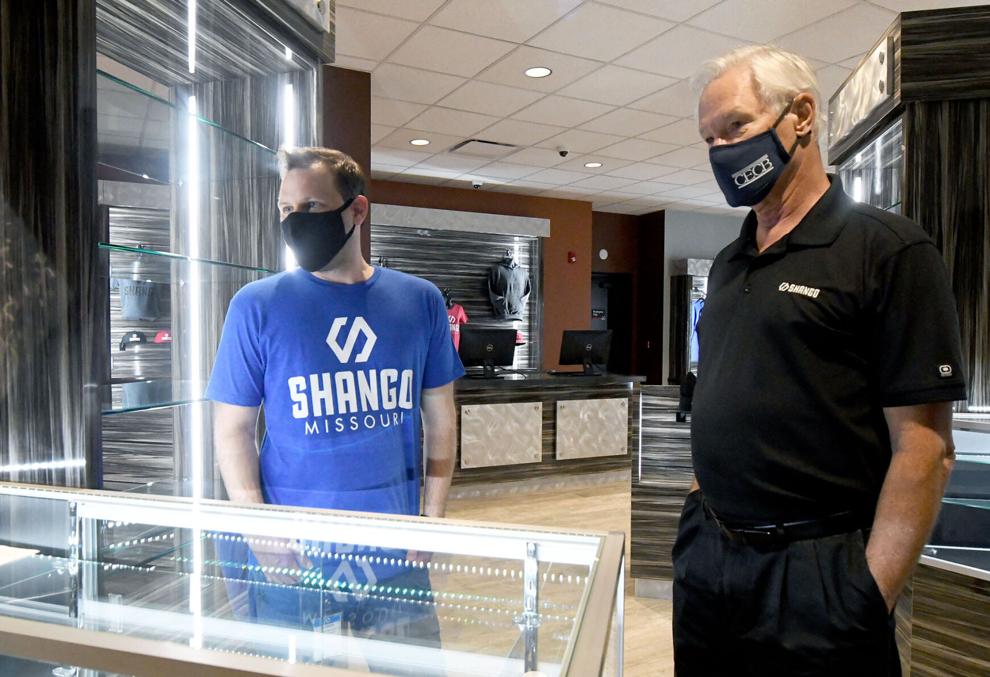 Through the first week of opening, store hours will be from 10:30 a.m. to 6:30 p.m. Tuesday through Saturday. Hours will then transition to 10:30 a.m. to 6:30 p.m. Wednesday through Sunday. Warne said the hours may fluctuate based on demand.
Shango is one of the largest cannabis license holders in the U.S. It's also a medical and recreational marijuana dispensary license holder in several states, including Oregon, Washington and Nevada. It has plans to expand that include retail, manufacturing and product distribution in Michigan, New Jersey and California in the cannabis market and nationwide for its CBD products.
Additional Shango locations planned in Missouri include two dispensaries in Springfield and a manufacturing facility in Stockton, all of which are expected to open later this year.
"We're all about building strong relationships with our patients and the entire Joplin community, and making a positive impact on the place we call home and the people who are our neighbors," Nancy Price, president and CEO of Shango Missouri, said in a statement. "We want to make an important and ongoing contribution to the economic and social life of this city."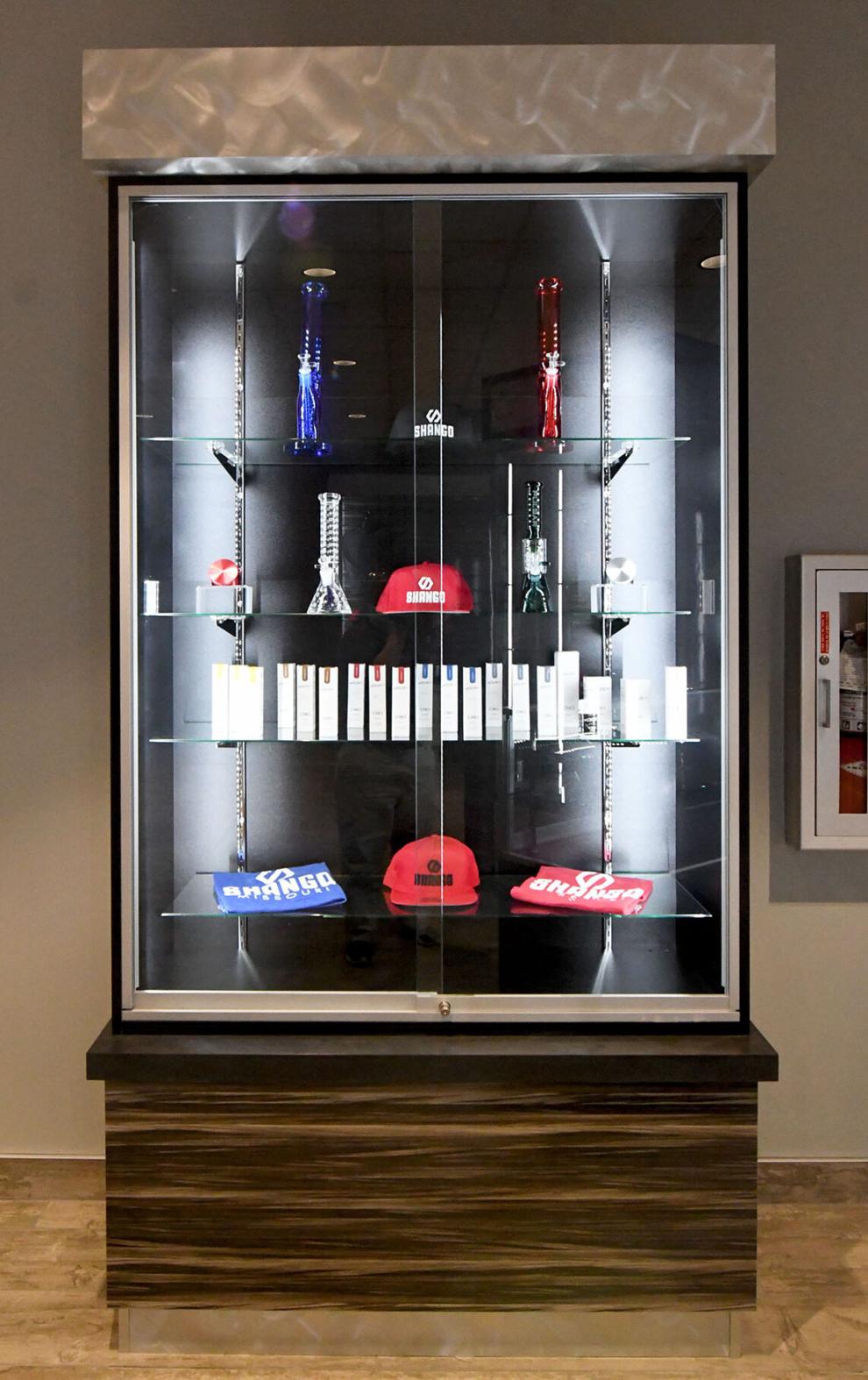 Missouri voters approved medical marijuana in 2018. Dispensaries began to open in October. Residents with cancer, epilepsy, glaucoma and 20 other qualifying conditions are eligible. Medical cannabis sales in Missouri include an additional 4% sales tax dedicated to health and care of military veterans.
Weekly medical marijuana sales in Missouri have averaged more than $2.5 million in March, with the Missouri Department of Health and Senior Services reporting cumulative medical cannabis sales of nearly $30 million statewide through April 9, according to the Missouri Medical Cannabis Trade Association.
The state health department has licensed 347 facilities to cultivate, manufacture, test and dispense medical marijuana to Missouri patients. More than 95,000 patients and caregivers have received their state-approved medical cannabis cards, with thousands more applications pending.
"We've been crisscrossing the state for weeks now as new businesses continue to come online," Andrew Mullins, executive director of the Missouri Medical Cannabis Trade Association, said in a statement. "Our growing industry is not only improving the health and well-being of Missouri patients but also creating thousands of new jobs while funneling millions in new and needed tax revenue to the state."