Bank robberies were common in the Old West and during the Great Depression. But they weren't confined to those eras. The years before World War I were a transitional time, as crime-fighters and criminals both tried to use new technology to outwit each other. In 1914, the robbery of the Baxter National Bank in Baxter Springs, Kansas, showcased combinations of old and new.
The Baxter National Bank, chartered in 1901, was located on the northeast corner of 11th and Military. The town had not seen a bank robbery since the celebrated robbery of 1876 by Jesse James.
Business was quiet in September 1914. Townsfolk remembered seeing two men who "isolated themselves in a room near the bank and who have never informed anyone as to the nature of their business here."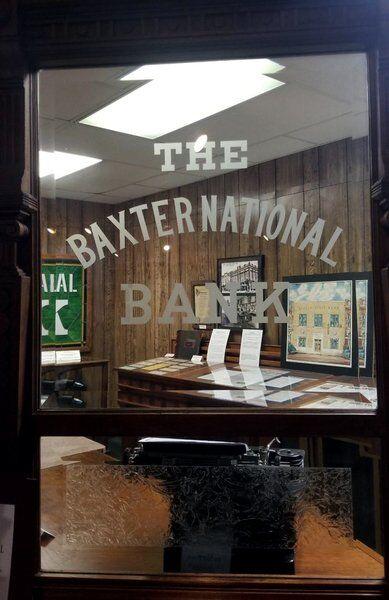 A quiet robbery
The bank normally had two officers present at all times. However, that afternoon at 2:30, teller Walter Hartley left to get a bank draft from the Baxter State Bank. Assistant cashier Frank Brewster was helping Will Murphy as E.M. Michener waited his turn. Three men had followed Michener into the bank. The Globe quoted him: "Before I knew what was happening, I heard, 'Hands up,' and turned and looked into the muzzle of a Winchester shotgun, noticing as I turned that another man had rushed up behind Frank and had an automatic revolver against his back."
The News Herald continued: "The taller of the trio ... walked around a railing and pressed a revolver against Brewster's back, at the same time pulling open a drawer and taking ... over $3,000 in currency. He then compelled Brewster to open the vault and give him what money it contained. ... He teased his commands in a gruff, threatening way. 'Now, damn you, open that vault, and do it quick.'"
The customers were told to look east and not look up as thieves filled a leather sack with money. One asked Brewster if that was all the money he had.
"Receiving an affirmative answer, he said, 'Hell, that's not enough to get drunk on.' Then he suggested that they go down and 'clean out' the other bank. The leader hushed them."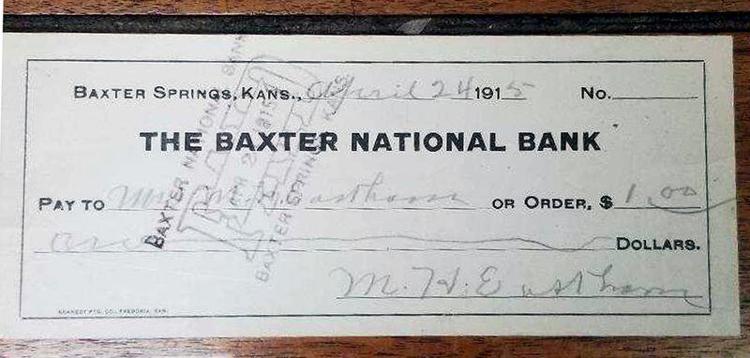 The robbers put the three men in the vault and locked them inside. It all took less than five minutes.
The trio calmly walked out of the bank and sauntered down the street toward their horses tied near the hedge of a residence about 300 yards away. They were seen by men in the local pool hall across the street, "who were unaware that they were witnessing the second act in a real melodrama."
Along the way, they met 18-year-old Vera Justice on the street, to whom they all doffed their hats in greeting and all stepped aside so she could pass. An occasional backward glance was the only thing passersby remembered of them. Upon reaching their horses, they rode out of town.
Posses in pursuit
Hartley returned to find the bank empty, but he heard the commotion from the vault. He opened the vault, and Brewster quickly sounded the alarm. City Marshal Henry Horton organized a posse of 100 men in automobiles in pursuit on the road south toward Oklahoma. A recent rain made their trail easy to follow.
Two miles out of town, the robbers made no attempt to stay on the road. They had brought along wire cutters, which they used to cut fences and telephone lines. They went east across plowed fields, and the automobile posse had to give up their search. By this time, it was close to evening, and the search called off.
The next day, posses were organized in several nearby towns, alerted by telephone. Anti-Horse Thief Association members were notified in the Tri-State District to watch for the trio. Headlines in the Globe read: "Many posses now in pursuit of the trio," "Pursuing parties are formed in every section of the district," "Pitched battle expected if overtaken," "Men are heavily armed." The News Herald was similar: "Bank robbers still free with farmers in pursuit."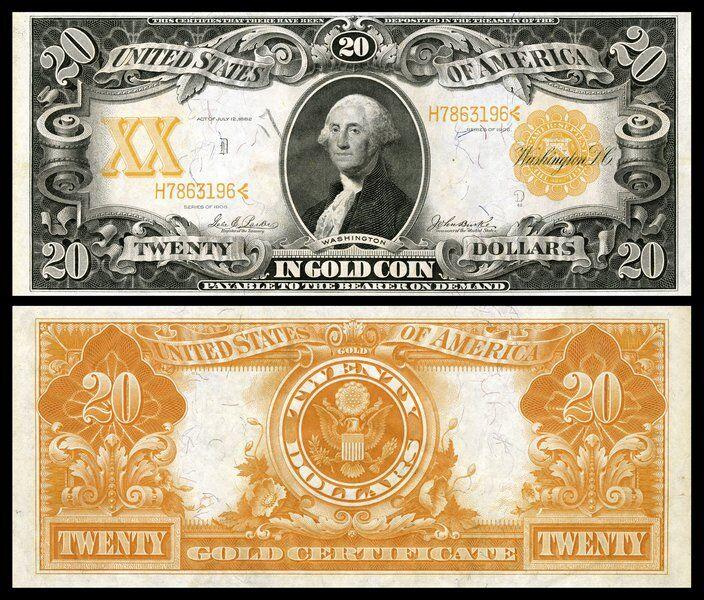 Rumors fueled newspaper stories for the next few days. A telephoned story of a woman near Miami, Oklahoma, being compelled to fix food for them proved false. A report of a large force of vigilantes within a mile of the robbers the same day was another false report. Joplin detectives who thought the trio would circle back to Joplin to catch a train were also wrong.
Robbers identified
Weeks went by. Nothing was heard until Nov. 22. The News Herald reported that in a statement to Joplin police, James Spess had implicated four men in the robbery. His reason was that his brother Fred Spess, one of the robbers, had been killed in a falling-out with Joe Davis, the gang leader.
Spess' body was found near Blocker, Oklahoma, on Oct. 9, and his coat was ripped, "indicating a large package had been ripped from the inner lining." Davis was arrested in McAlester, Oklahoma, and charged with murder. James Spess had details known only to the sheriff, which confirmed the accuracy of his story. He had purchased horses in Joplin and had taken them to Galena, Kansas, to be reshod; his brother told him "something was going to take place at Baxter Springs," and then James returned to Joplin.
When Davis was arrested, he had $500 hidden in a sock. Although Cherokee County attorney Frank Boss applied for an extradition warrant, he had to get in line. Davis had multiple bank and train robbery charges against him in Oklahoma and Arizona.
Competing jurisdictions fought in court over who could try him first. After two years, a U.S. district judge ruled Arizona's charges for a mail train robbery had priority. He was convicted and sentenced to federal prison in Leavenworth, Kansas. Oklahoma and Kansas did not pursue further charges. The third man, identified as Lige Higgins, was never caught. The fourth man was said to be Henry Starr, the nephew of Belle Starr, though that was never confirmed.
The bank's $1,000 reward for information leading to the robbers' arrest was never claimed. Brewster went on to become a director of the bank.
While competing jurisdictions, armed vigilante groups with automobiles, rumors spread by telephone and thieves cutting telephone lines all pointed to a changed era, technology still did not eliminate the human elements of greed, infighting and revenge that led to the downfall of the Baxter National Bank robbers.
Bill Caldwell is the retired librarian at The Joplin Globe. If you have a question you'd like him to research, send an email to wcaldwell@joplinglobe.com or leave a message at 417-627-7261.