City officials: $250,000 Olivia funding limits liability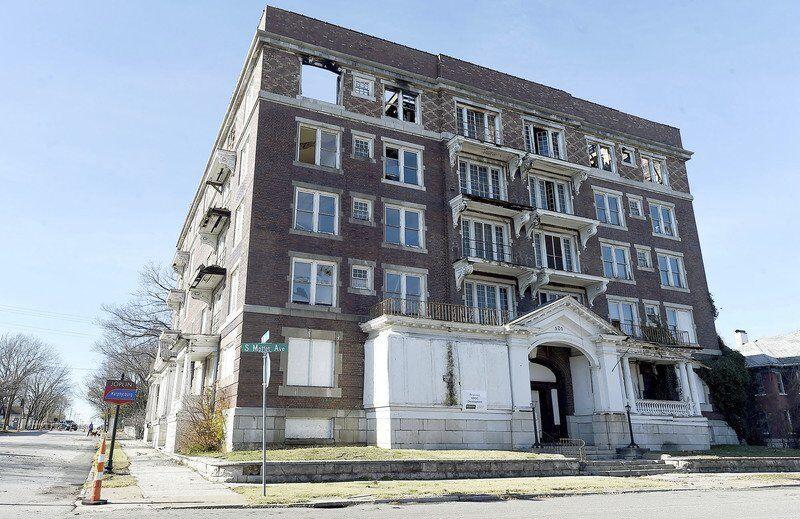 GOODMAN, MO - James D. Earnshaw, 86, passed away Friday, July 30, 2021. Services will be at a later date. Arrangements are under the direction of Ozark Memorial Park Crematory.
ANDERSON, MO - Merle Lee Graham, 85, a former Missouri State Highway Patrol Officer, passed away Sunday, August 1, 2021. Graveside services 10:30 a.m. Friday at Thompson Grove Cemetery, Seneca. Arrangements Campbell-Biddlecome Funeral Home, Seneca.
CARTHAGE, MO - Donald Lee Miller, 71, passed away Thursday, July 29, 2021. Services will be at 9 a.m. Thursday at Carthage Church of the Nazarene. Burial will be in Missouri Veterans Cemetery, Springfield.