Southwest Missouri voters have mixed reactions, mostly along traditional party lines, to the impeachment inquiry into President Donald Trump.
A divided U.S. House went public late last month with a resolution, approved on a 232-196 vote, that paved the way for nationally televised hearings that will lead to an impeachment vote and a U.S. Senate trial. At issue is whether Trump abused the power of his office in a July 25 phone call to pressure a Ukrainian leader to investigate his political rivals.
As expected, the House resolution was passed almost entirely along party lines. Following the vote, Democrats defended the resolution, with House Speaker Nancy Pelosi, D-Calif., saying that members of Congress were carrying out their sworn duty.
Republicans have countered by calling the inquiry a "Soviet-style process," with House Minority Leader Kevin McCarthy, R-Calif., saying Democrats have been targeting Trump since he defeated Democrat Hillary Clinton in 2016.
The Joplin Globe asked local residents for their view of the impeachment inquiry and other questions concerning the 2020 election in this latest installment of "Pulse of the Voters," a project of Community Newspaper Holdings Inc., the Globe's parent company.
Not peachy on impeachment
Chuck Pittman, a Webb City resident and Libertarian who voted for Trump in 2016, said the Democrats' impeachment process is the latest example of the party's continued narrative of relying on impeachment as a key campaign strategy.
"Trump is often obnoxious," the 50-year-old said with a shrug. "Being obnoxious and winning an election is not a high crime or misdemeanor."
Pittman believes a long and drawn-out impeachment process, which could drag well into 2020, could be a disastrous strategy for the Democrats and their hopes of gaining back the White House.
"In some states and districts, it could be a must for the (Democrats') survival," he said, "but in some competitive races, I think campaigning on 'I spent two to four years fundraising so I could have numerous impeachment inquiries' isn't a strong hand."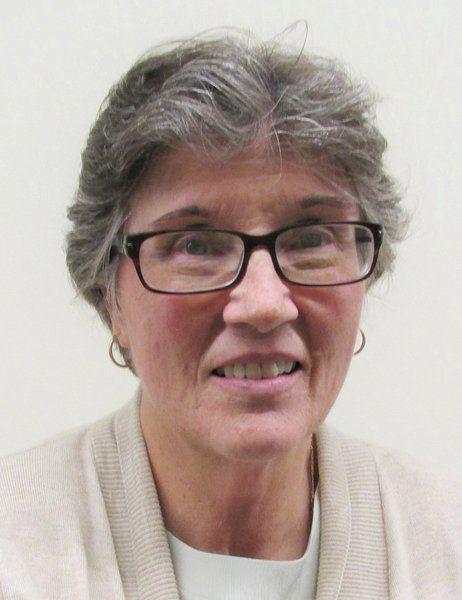 Longtime registered Democrat Dorothy Fulks, 67, of Webb City, believes the Republican-controlled Senate will likely stop the impeachment process in its tracks when it reaches that phase. But killing the process on the Senate floor could affect the Republicans negatively, she said.
"I think that Donald Trump and his stinking thinking has decided that it's going to somehow help him with his base if he can play the role of the victim during his impeachment," she said. "This impeachment proceeding that (Trump) has forced upon the country by his bad acts is just one more thing he's putting the country through."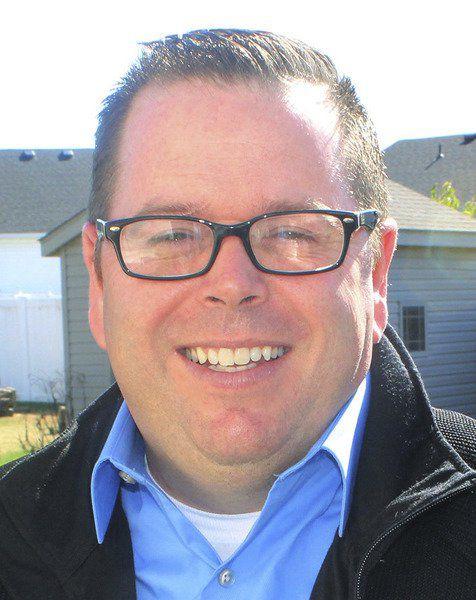 Joplin resident and staunch Republican Jeremy Morrissey, who wrote in Marco Rubio's name on the ballot in 2016, said he's going to wait for evidence in the impeachment inquiry to become public before making any final judgments.
Still, he said, he doesn't really see what Trump did wrong regarding his phone conversation with Ukrainian president Volodymyr Zelensky.
"So far, it seems like every president prior to Trump has had conversations with foreign leaders about our aid and what we expect them to do before our full approval," Morrissey said. "It is our money helping their country, after all. I feel we have every right to ask them for favors."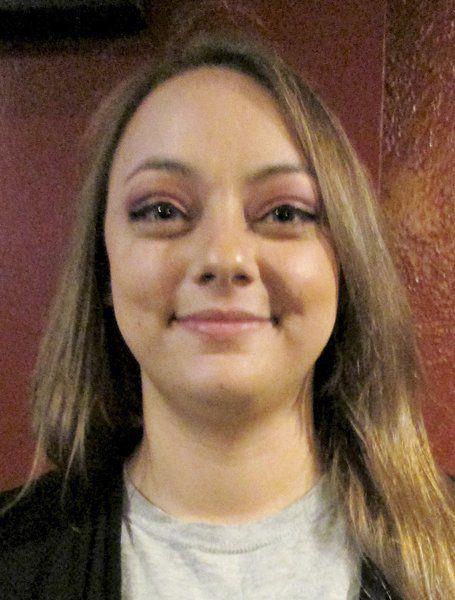 Springfield resident Rachel Howard-Cassady, a Democrat who wrote Jill Stein's name on the 2016 ballot in lieu of voting for Clinton, said she's nervous about the impeachment inquiry. She wishes it weren't focused on Ukraine but rather on "things that we fully, 100% know he's done."
"I think he's done a lot of things to get impeached," said the 29-year-old, who was in Joplin recently for a gathering of the Southwest Missouri Democrats. "If they (the U.S. House) could convince the Senate (to convict), then I think it would be a good thing. If they can't convince the Senate, then I would kind of think it was for nothing."
More important issues
Other voters said they view nonimpeachment issues — the economy, for example — as more significant to the country's future.
Joplin resident Michael J. Lewis, a right-leaning independent voter, said he's pleased with the job Trump has done since 2016.
"I sometimes wish he could show a bit more class in his language, but other than that, I think he's addressing the longstanding concerns of the U.S. population," Lewis said. "I'm willing to overlook his demeanor in order to continue to move forward with his agenda."
As for the Democrats that could possibly run against Trump on a presidential ballot — including Massachusetts Sen. Elizabeth Warren, Vermont Sen. Bernie Sanders and former Vice President Joe Biden — Lewis, 52, said none of them concern him.
"I don't think they have anybody that can even give him (Trump) a challenge in a debate, let alone in a general election, especially given all of the good things he's done for the country," he said, citing the strong U.S. economy.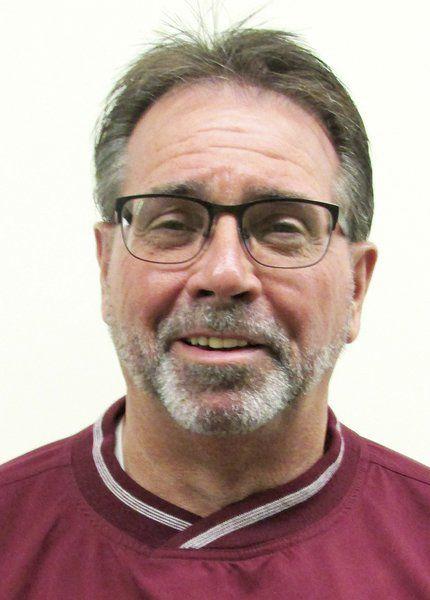 Murray Kassner, a Democrat-leaning independent voter from Duquesne, said he's still waiting to see which Democrat from an ever-shrinking pool of candidates comes out on top. At one point, more than 24 politicians had thrown their hat in the ring for the Democratic nomination; several, including New York Sen. Kirsten Gillibrand and former Texas Rep. Beto O'Rourke, have since dropped out.
"There are a few candidates out there where if you could take some of their opinions, beliefs and goals and create one, it would be the ideal candidate," Kassner, 60, said.
What he said he'd love to see is a third party emerge with clout to rival the Republican and Democratic parties.
"With the way the system's set up, you almost have to be in the two parties," Kassner said. "With my labor background, I'm someone who says there ought to be a labor party, which I believe would be the true representative of the working class because they come from the ranks of the labor-working citizen. But it's always excluded to basically two parties, so if the independent wants to go out there and be involved, they almost have to succumb to one or the other parties."
Jim Whitney, 54, of Joplin, said it doesn't matter who is elected president in 2020 — whether it's Trump, Warren, Biden or Democratic Hawaii Rep. Tulsi Gabbard, who he "may vote for in the primary." Regardless of who is elected, that individual will have his undivided support, he said.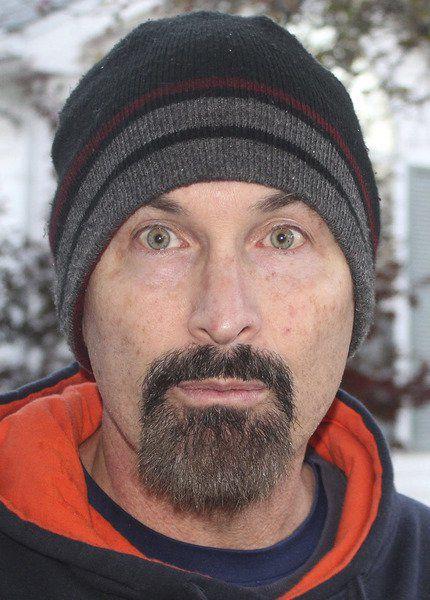 "I will always support and pray for our president, regardless of party affiliation," he said. "I understand that all leaders of our government have more information than I do and will be able to make more informed decisions. Therefore, any thought I have comes with the preface that I know that I am not an expert on those things."