The Joplin Community Clinic will participate for the first time today in Giving Tuesday, and it's doing so in a big way.
The clinic plans to launch a campaign to raise $25,000 in honor of its 25th anniversary. Stephanie Brady, the clinic's executive director, said the timing of the anniversary celebration coincides neatly with Giving Tuesday, a nationwide initiative that promotes charitable giving.
"It's a really great opportunity for nonprofits to get the word out about who they are and raise money," she said.
All donations received today will be matched by one of the clinic's community partners: Empire District Electric Co., the Islamic Society of Joplin, Mercy Hospital Joplin, Missouri Foundation for Health, the Walton Family Foundation, the Delano family and the clinic's 2017 board of directors.
"One hundred percent of the donations will be used to provide patient care, everything from prescription assistance to providing materials for our pediatric visits and flu shots — any of our clinical needs," Brady said.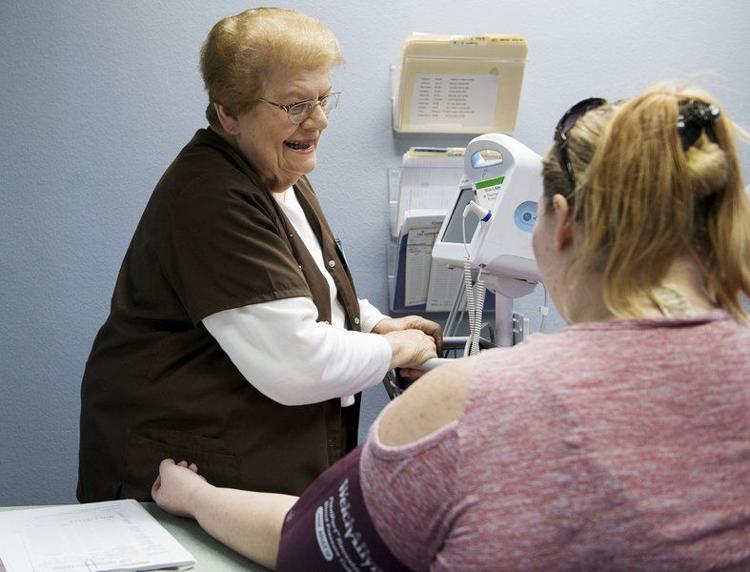 The clinic receives no government funding in an effort to provide unrestricted care to its patients, who are uninsured or underinsured residents of this region. But that means it relies solely on donations and volunteers, who help staff the clinic. Thanks to its donors, the clinic is able to treat 2,500 unduplicated patients per year.
One of those is Joplin resident Kimba Haines, who first visited the clinic when she was running out of medications.
"I had no insurance and not enough money to get established with a doctor or afford the refill I had," she said in written comments provided by the clinic. "The staff (at the clinic) has been so good to me. They are caring people and see to it that whatever my needs are, they take (care) of them."
In the past 25 years, the clinic has provided more than 140,000 individual patient visits for the uninsured and underinsured in Southwest Missouri, equaling more than $11.4 million in donated medical and dental care. That includes more than 6,500 flu shots, 5,100 dental visits, 5,800 outreach flu shot clinics and 680 mental health counseling visits, according to data provided by clinic officials.
Donations for Giving Tuesday will be accepted online at joplincommunityclinic.midwestern.de or through the clinic's Facebook page.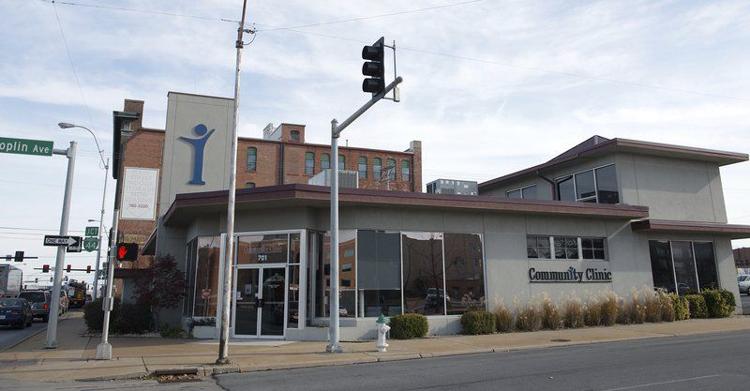 Giving Tuesday elsewhere
Joplin NALA Read will participate for the first time in Giving Tuesday by matching all donations received. Donations can be made online at www.joplinnala.org/donate or by mail to 123 S. Main St., Joplin, MO 64801.
Funds will go toward "whatever we need in general operating costs," including buying books for students, said Marj Boudreaux, executive director.
The organization, which works to strengthen literacy skills, currently has approximately 70 students, including both individuals for whom English is a second language and native English speakers who want to improve their reading ability. Collectively, the student group put in 800 hours of study last month, Boudreaux said.
"This means they come in and study and are really serious about learning," she said.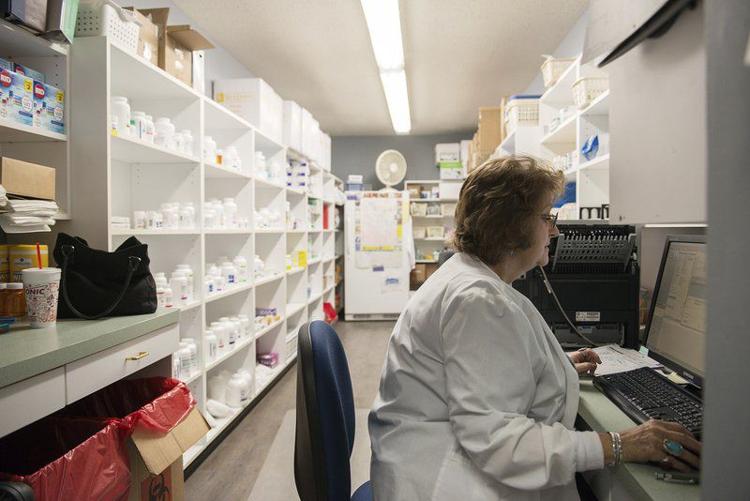 The Community Foundation of Southeast Kansas also will participate, pledging to provide up to $27,000 in matched gifts made to organizations with foundation-endowed funds, such as the Southeast Kansas Humane Society, the Family Resource Center and Big Brothers Big Sisters of Crawford County. A full list of participating organizations is available at southeastkansas.org. Donations can be made online at southeastkansas.org; in person at the Pittsburg office, 100 S. Broadway, Suite 100; or by mail, postmarked today, to P.O. Box 1448, Pittsburg, KS 66762.
The foundation last year raised $73,000 for those organizations on Giving Tuesday, chipping in another $20,000 in matched funds, said Kit Parks, executive director.
"With it being national Giving Tuesday, we felt like this would be a great time for several of our community organizations who have funds with us to be out in the limelight to where people could remember the type of services and good work they do in our community," she said.
Giving Tuesday will be promoted as well by Children's Miracle Network Hospitals, a division of Freeman Health System, which will accept donations at supportfreeman.com.
"Giving Tuesday is a global day of giving — the giver's holiday, if you will — fueled by the power of social media. It's a day to celebrate and encourage giving, right after the big shopping days of Black Friday, Small Business Saturday and Cyber Monday," said Blake Bard, chief development officer, in a statement from Freeman. "Keeping your donations local helps generate funds and creates awareness programs that benefit all our patients, ensuring they receive the best medical care possible."
Donations for Giving Tuesday also will be accepted online — and, in many cases, matched — by several nationwide organizations with a local presence, including the American Cancer Society, the American Red Cross, the American Diabetes Association and Feeding America.