The Constitution Team at Joplin High School tied for second place with Nixa High School at the Missouri Bar's Show Me the Constitution competition last month in one of the closest races in state history, according to officials.
Central High School in Springfield won first place with 1,398 points. Joplin High School and Nixa High School tied for second place with 1,389 points. Nixa had taken first place in 2020's competition, and Joplin was named state champion in 2019.
The JHS team was recognized Thursday during halftime of the Kaminsky Classic Basketball Tournament at Joplin High School.
Keenan Cortez, Joplin mayor pro tem, awarded students their second-place trophies.
"What an honor it was to participate in young people's awards for their work where they're understanding and learning everything there is about the government, how it works and what its purpose is," Cortez said. "Getting the opportunity to be here today to do that is an honor for me."
The 2021 Joplin High School Constitution Team members were Marina Crouch, Nicholas Horton, Caleb Lewis, Jermaine Loum, Kim Nguyen, Christina Post, Kate Rutledge, Wyatt Satterlee and Jack Stanley. The team's coach is Will Keczkemethy. Along with second place, the Joplin Eagles were awarded $1,500 in prize money for the high school's Constitution program.
Satterlee, 18, a senior, said it was a group effort and each member brought their own strengths to the table.
"We have a few debaters on the team and also a lot of non-debaters," he said. "They helped us get acclimated to public forum speaking, along with our coach, because a lot of people haven't done it. We had some kids on the team who were good at research or speech writing, and we teamed together to use everyone's strengths and attributes."
The small difference in points between schools was described by Missouri Bar administrators as "the closest score in memory," according to Keczkemethy.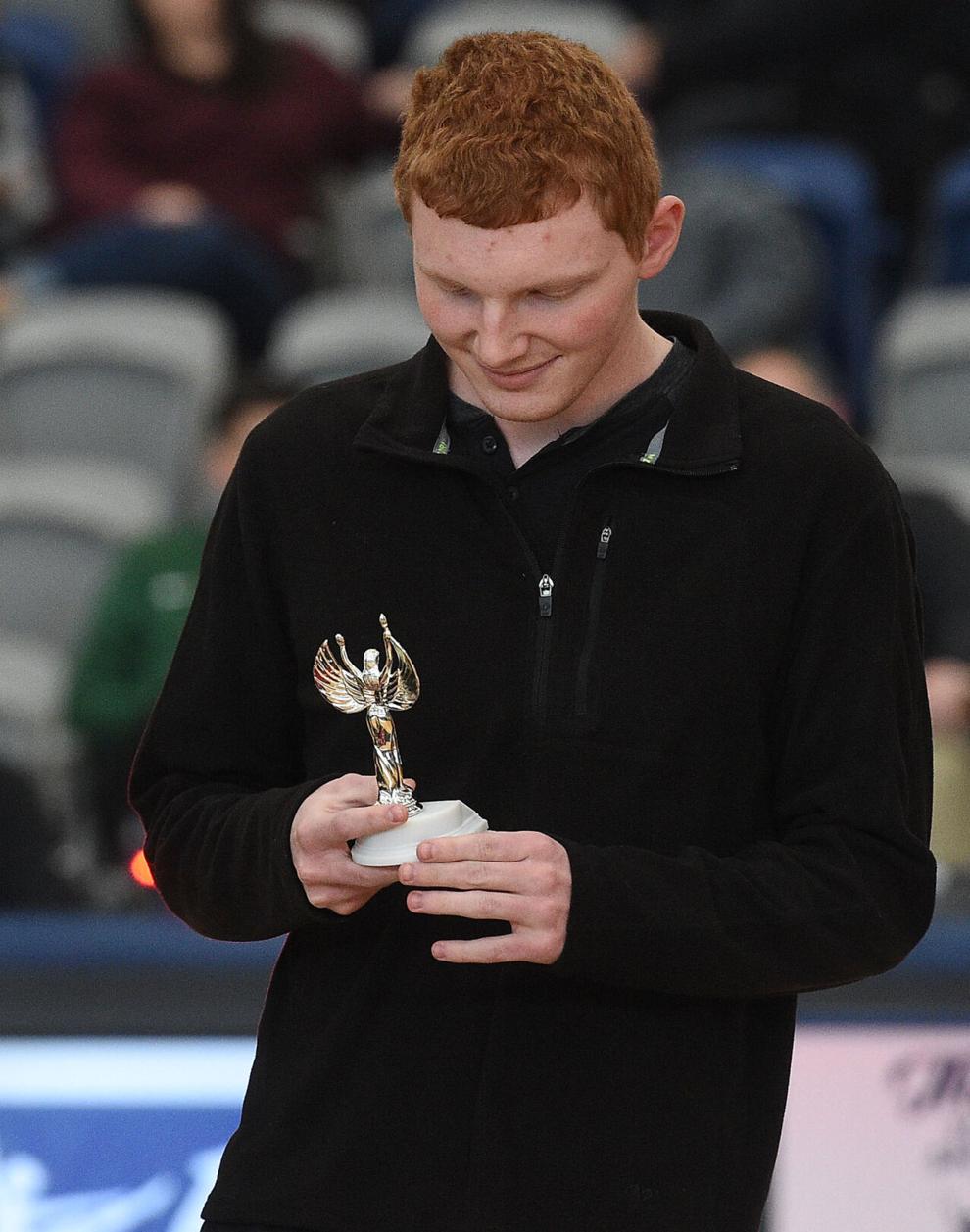 "We're very blessed to have really good students, and we have a community that really cares about government and the Constitution," he said. "We have students willing to work hard. There's a lot of outside effort that goes into it, and it's a huge team effort. This team proves that no matter what political stance you have, you can sit at a table with completely opposite views and you can have a conversation that's filled with respect."
The mock congressional hearing competition — held in an online format on Dec. 8 — posed questions regarding constitutional issues surrounding current events to 27 participating high school students.
Teams presented oral arguments to a panel of judges and answered questions evaluating their understanding of the Constitution and American government.
Post, 18, a senior, said they received competition questions in October and spent weeks creating speeches and conducting research.
"Initially, we all made our own speech, and then compiled our own paragraphs and built off of that," she said. "Our final product looked nothing like we originally had."
Students on the Joplin Constitution Team said they were asked questions regarding abortion, freedom of speech and the Supreme Court during the competition.
"In unit two, we also talked about voting and how that can be improved or if it needs to change at all," said Rutledge, an 18-year-old senior.
Loum, 18, also a senior, said, "This was our whole year, and we gave it our all."
Arnold's legacy
Barbara Arnold, who died in 2019 at age 70, established and mentored the Constitution team program during her tenure at Joplin High School where she took students to the national competition in Washington, D.C., at least 11 times. Arnold was a member of the Missouri Bar and was active with the We the People education program.
Keczkemethy said Arnold did more than just pave the way for future students but also helped put Joplin's Constitution Team on the map.
"She was responsible for establishing a great team, and she herself also had won a lot of championships," he said. "She built relationships with local attorneys like Johnson and Vorhees. Scott Vorhees is a former champion, and he comes back every year to help us."
The Missouri Bar introduced Show-Me the Constitution in 2015 but has coordinated a mock congressional hearing competition since 1999. This program is sponsored by the Young Lawyers' Section of the Missouri Bar and the state bar's Citizenship Education program.
Joe Goff, former judge and vice chairman of the Supreme Court of Missouri's civic education committee said he is "amazed at the students' level of engagement with the difficult materials they are given to research."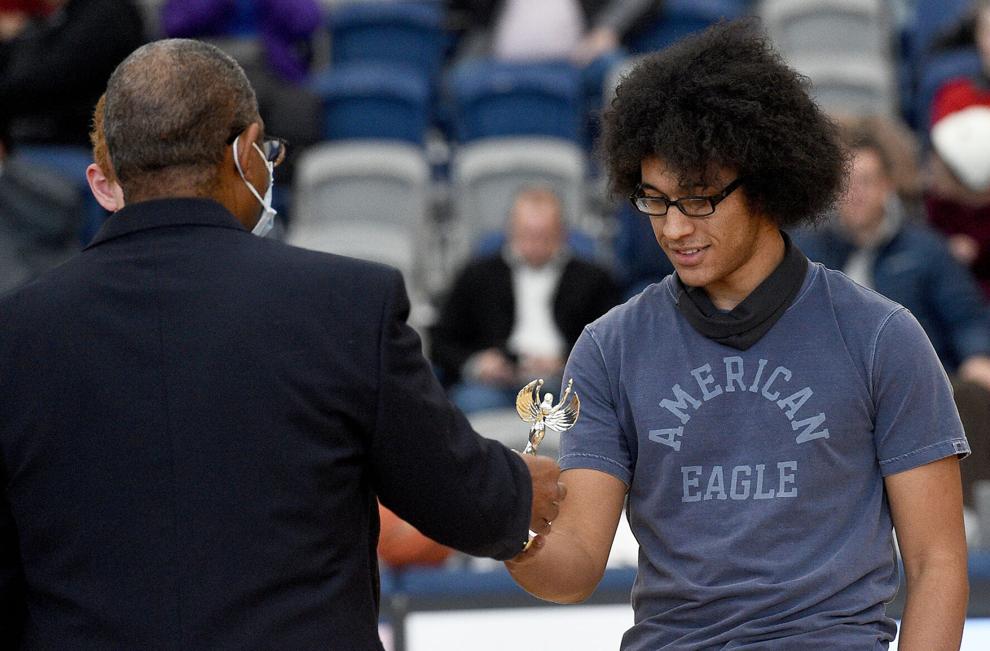 "Not only do they have to study and understand the material to make a presentation, but they must also answer the judges' questions which reveals a deeper level of engagement with the issues," Goff said in a statement.