Though the Joplin Public Library has numerous resources on business management, library board trustees and administrators worked internally to create a plan specific to their goals and values.
A new strategic plan has been completed and approved by the board to establish objectives for how the library will operate.
Library Director Jeana Gockley said in the 20 cumulative years she has worked at the library, she knows of only one other strategic plan, one that existed from 2016 to 2018. The new one was created to set the tone through at least 2025, when it could be updated by adding objectives.
But, for now, it creates something in writing that can help turn the page on expectations.
The purpose is "it can guide us along our path," Gockley said. "We're offering library services day to day how we normally do them. I think the strategic plan allows us to step back a little bit and really analyze where we want to be. Before creating the strategic plan, we didn't have a vision statement."
Members of the library's board of trustees as well as administrators met in November to develop the goals and objectives of the plan working through a business management consultant, Terri Tucker, of Tucker Resources in Kimberling City.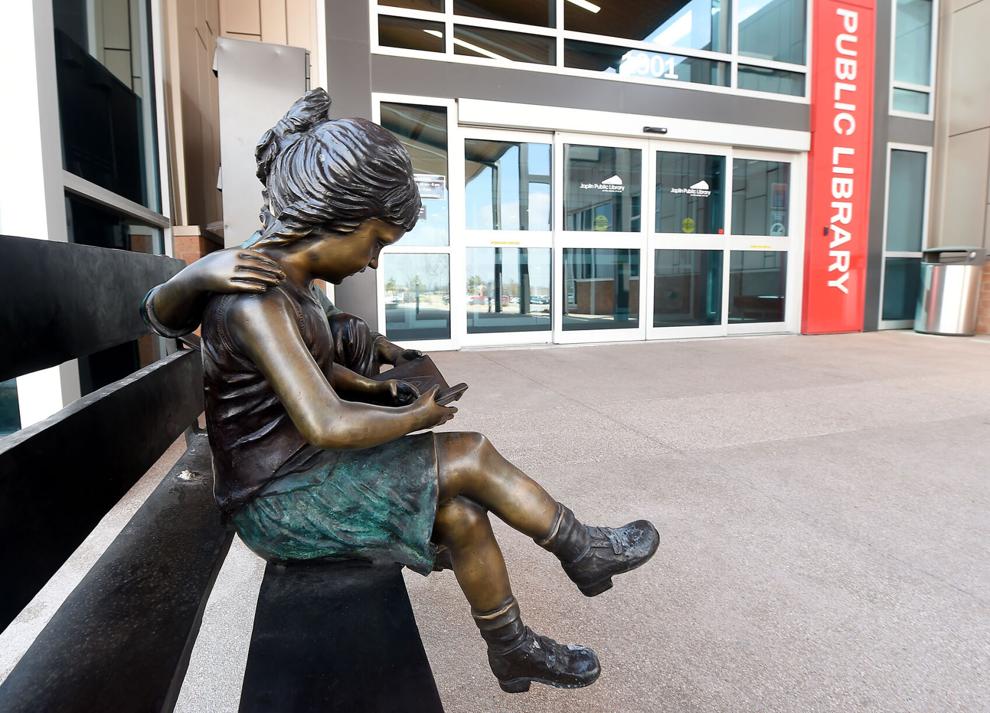 Through that daylong retreat, they established a vision statement that Gockley said gives library staff a direction to work toward. It states, "Our library is a welcoming community where learning and connection grow, and lives are enriched."
A mission statement also was adopted: "Our library opens tomorrow's doors today through diverse opportunities to learn, create, explore, and have fun."
Core values were established. They establish the tenets of respect, relationships, a heart of service, kindness and friendliness, inclusion, collaboration and flexibility, and a safe environment to explore at the library.
"We had never really written out core values before," Gockley said. "I think that people sort of have them in the back of their mind and we operate from a sense of what our values are, but we had never written them down and put them in a formatted version. I think that can be powerful in creating that document so that when you hire new staff and you talk to community members, you can talk about what are the most important things to you."
Establishing the statements and the core values helped focus the conversation on identifying the five goals that compose the strategic plan. Those goals are service, awareness, outreach, inclusion and enrichment, each with at least three objectives. New objectives can be added as the existing goals are achieved, Gockley said.
The exercise in creating the strategic plan "is a good time to just bring folks together and see what's important to them," she said.
The library director said it was interesting to hear the views of the board members as well as administrators because that provided diverse input — the board represents members of the community. No community focus group was included in gathering input for the plan because of the risk of COVID-19 transmission.
"I think the things I learned at the retreat were good because a lot of times you wonder how your trustees are thinking versus how your staff are thinking, and a lot of those things actually did mesh up and align, which was nice for everybody to see and be a part of," Gockley said.
A significant objective to provide enrichment is to bring back live programs with a renewed focus along with continuing to offer virtual programs that were required because of concerns about COVID-19, she said.
Gockley said that the library staff can work on outreach by expanding the library's relationships and partnerships with local businesses and organizations. Another area of service that could be expanded is that for senior citizens and those who live in long-term care centers.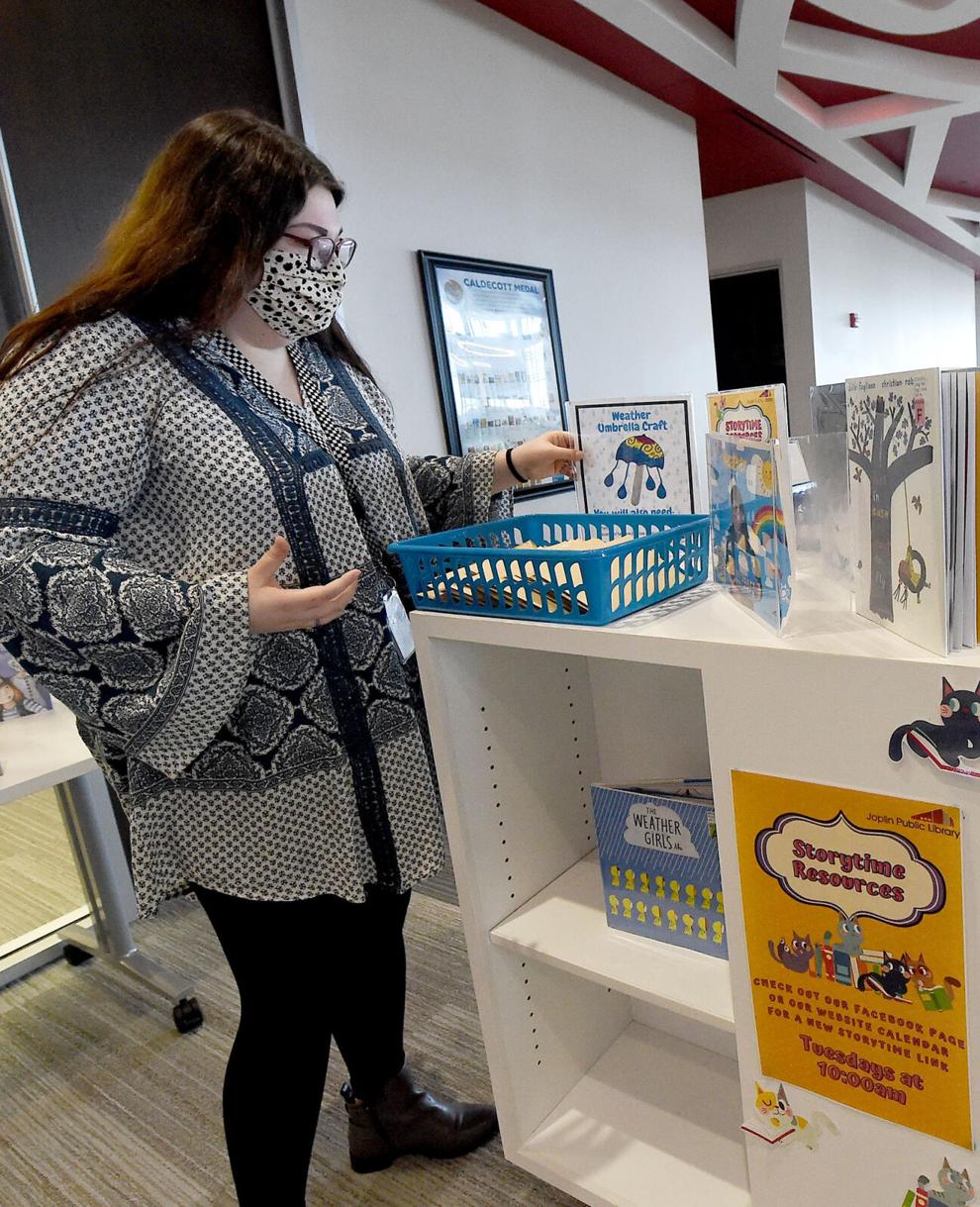 Awareness can be enhanced, she said, by updating the library's signs and wayfinder materials, and training staff, volunteers and trustees on how to more effectively market the library to the community.
Gockley said there are simple steps for becoming more inclusive, such as greeting library users and calling people by name.