Joplin voters on Tuesday will elect five to serve on the City Council.
There are 11 candidates in all. Though there is a mix of general and zone seats on the ballot, residents citywide vote on all of the candidates.
General seats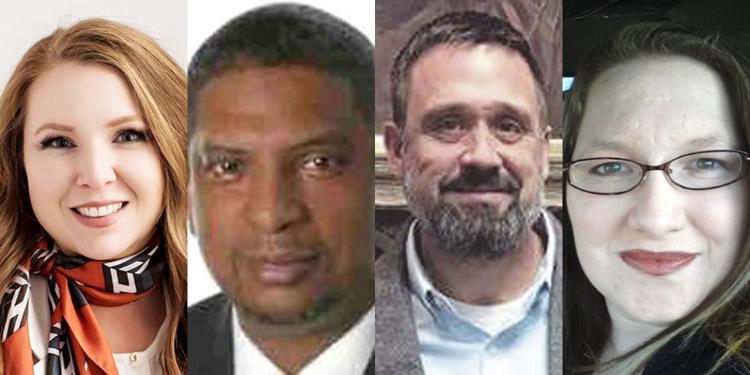 There are two general seats to be filled for four-year terms. Four candidates are seeking those seats.
One appointed incumbent, Keenan Cortez, is vying for election. The other seat to be filled is that of Taylor Brown, who did not seek reelection.
Candidates for the seats, in addition to Cortez, are Christina Williams, Shawna Ackerson and Joshua Bard. The two candidates with with the most votes will be elected to the two seats.
• Ackerson, 40, has lived in Joplin more than 20 years. She is a stay-at-home mother after having worked 18 years in retail sales, customer service and public relations. She serves as a volunteer at Stapleton Elementary School and Crosslines Churches. This is her first bid for public office.
• Bard, 46, is a lifelong resident of Joplin and is employed as a cellular store manager. He has served on the city's Capital Improvements Sales Tax Oversight Commission. Bard was elected to a general seat in 2018 but had to step down because he had a felony drug conviction at the time. That seat was filled by the council's appointment of Anthony Monteleone. Bard has since obtained expungement of the conviction from his record.
• Cortez, age not given, works as the operations manager for Crothall Healthcare, located at Freeman Hospital in Joplin. He was appointed to the council in 2019 to fill a seat vacated by the resignation of Jim West. He ran unsuccessfully in 2006. He worked on the effort to obtain voter approval for a half-cent sales tax for public safety in 2006. He has served on a number of city committees and boards including the Planning and Zoning Commission.
• Williams, 40, has lived in Joplin for 13 years. She is a project designer at Corner Greer Architects. She is a 1997 graduate of Carl Junction High School and earned a Bachelor of Science in interior design with a graphic design minor in 2006 at Pittsburg (Kansas) State University. She led an effort to obtain curbside recycling in Joplin. This is the first time she has run for public office.
2-year general seat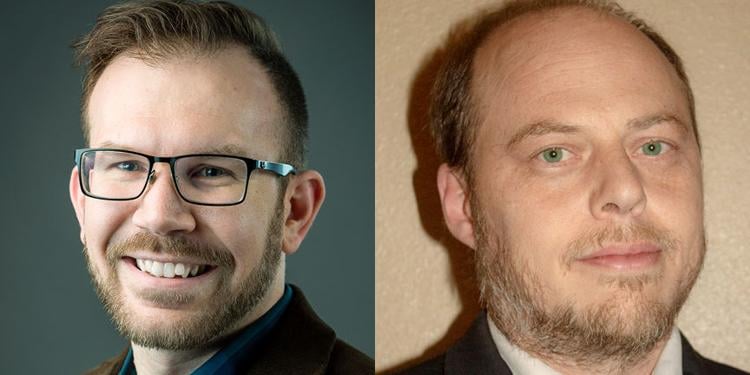 There are two candidates, appointed incumbent Monteleone and challenger Joshua Shackles, vying for a two-year term to the remaining two years of an unexpired general seat.
• Monteleone, 33, is a video editor who has lived in Joplin for 24 years. He unsuccessfully ran for council in 2018 but was appointed by the council that year to the fill the unexpired term until the next election.
• Shackles, age not given, has lived in Joplin most of his life. He is an event planner/community organizer and also the event manager for the Joplin Elks Lodge. He has not run for public office before.
Zone 2 seat
Three candidates are vying for election to a four-year term in the Zone 2 seat after incumbent Melodee Colbert-Kean decided not to run for reelection.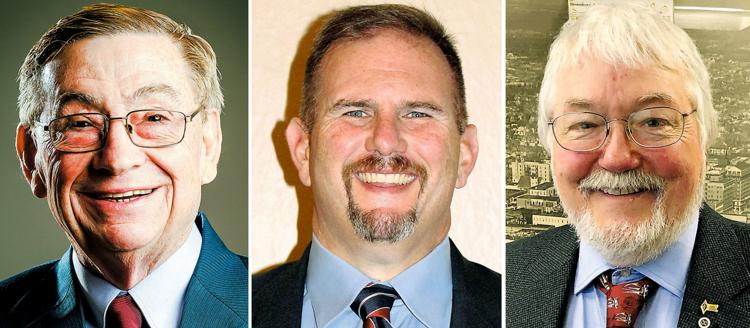 The candidates are Harvey Hutchinson, Jim Scott and Charles "Chuck" Copple.
• Hutchinson, whose age was not provided, has lived in Joplin since 2007. He has been a businessman for 40 years and is CEO of Arvada Technologies Inc., a national and international business consulting firm. Hutchinson ran unsuccessfully for City Council in 2012 and 2014. He is a graduate of Kentwood High School in Kentwood, Louisiana. He graduated with honors from Louisiana State University with a Bachelor of Science in business administration with a major in management and marketing.
• Scott, 71, has lived in Joplin most of his life. He is an electronic circuit design engineer and president of Scott Electronic Systems Inc. in Joplin. He attended Missouri Southern State University and earned an engineering degree from the University of Missouri. He has not sought public office before.
• Copple, 49, has lived in Joplin for 26 years. He is a retired firefighter and is employed as a senior field representative for Verisk. He served last year as the co-chairman of the Proposition B Sales Tax Task Force to get out information about the proposal to enact a half-cent sales tax to close the Police and Firemen's Pension Fund. That proposal was approved by voters and took effect in April. He has not sought public office before.
Zone 3 seat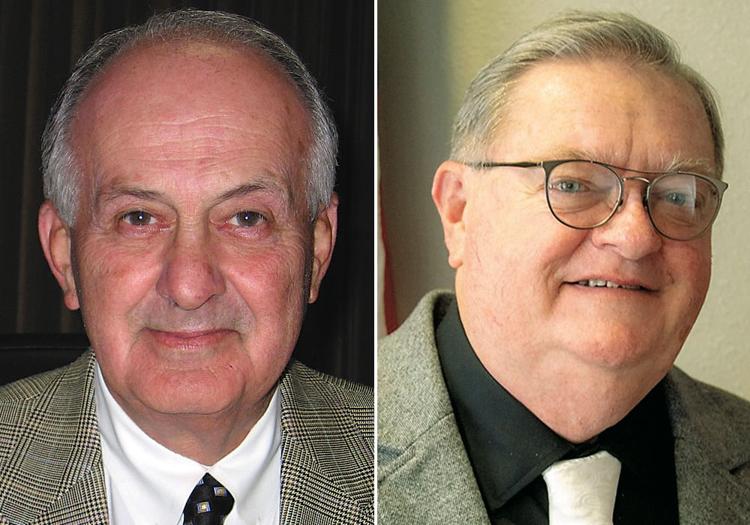 An incumbent Joplin City Council member, Phil Stinnett, who represents Zone 3, faces a challenge for reelection by Steve Urie, who ran for the council two years ago.
• Stinnett, 78, is a lifetime resident of Joplin who is retired. He has served four terms on council and has previously served as mayor. He was first elected to council in 1998 and served three terms. He ran again and was elected in 2016. He served 10 years on the city's Building Board of Appeals before he first ran for council.
• Urie, who did not give his age, is a retired registered nurse and pastor. He graduated from Joplin High School in 1968 and the Franklin Technical School of Practical Nursing in 1970. He graduated from the Miami-Dade Community College ASD Professional Nursing School in 1976 and obtained a certification of completion from the advanced emergency nursing program Miami-Dade Community College in 1978. He was certified by the state of Missouri as a nursing instructor and a certified nursing assistant examiner. Urie ran for a general seat on council in 2018 but was not elected.
Different date
Municipal and school elections in Missouri are normally conducted the first Tuesday in April but were postponed to June 2 this year as part of the effort to throttle the COVID-19 pandemic. Missouri polling places will be open from 6 a.m. to 7 p.m. Tuesday.
In Oklahoma, municipal and school elections were also to have been conducted April 7 but were postponed to June 30. In Kansas, municipal and school voting is conducted in conjunction with the general election in November in even-numbered years.