Scientists continue effort to restore American burying beetle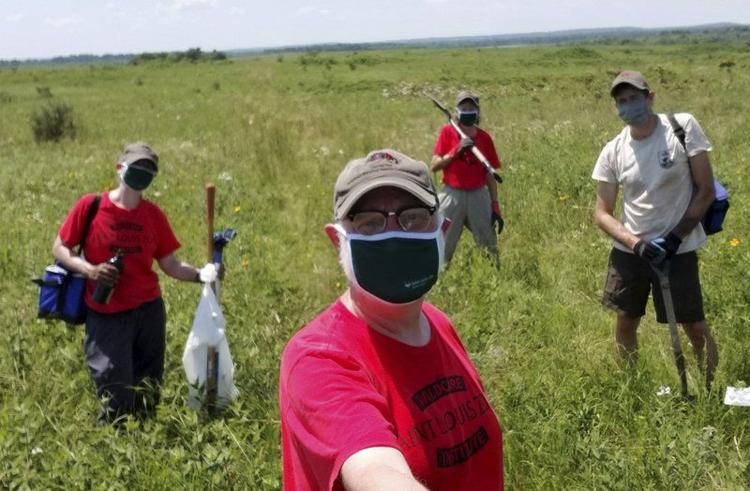 CARTHAGE, MO - Hal Dennis Heisten, 68, passed away Saturday, June 27, 2020. Cremation will take place. a celebration of life will be held at a later date. Arrangements are under the direction of Knell Mortuary, Carthage.
William Williams, 68, passed away at his home in Jacksonville, Fl. on May 25, 2020 following a short illness. William was born on May 8, 1952 in Joplin, Mo. William graduated from Joplin High School and MSSC. He worked for Shell Oil and resided in Dallas, Tx. prior to his retirement in 2013.…
GALENA, KS - Patricia L. "Patty" Walker, 85, a retired dental assistant passed away Friday, June 26, 2020. No formal services will be held at this time. Cremation arrangements are under the direction of Parker Mortuary, Joplin.