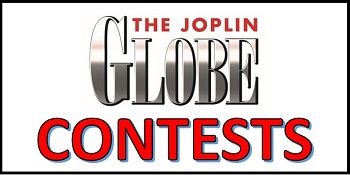 "
JOPLIN, MO - Zane "Steve" Farren, 70, a heavy equipment operator, passed away Thursday, November 25, 2021. Services 2 p.m. Saturday at Mason-Woodard Mortuary, Joplin. Visitation will be from 12 to 2 p.m. Saturday at the mortuary.
Christopher J. Sutton, 62, of Joplin, passed November 29, 2021, after a long illness. He was born on January 6, 1959, to Ezra Nathan Sutton and Janet (Hedge) Murphy in Boussac, France. He loved the outdoors, fishing and was fond of all animals. Christopher is survived by 13 brothers and sist…
JOPLIN, MO - Mary Ann Logal, 76, passed away Saturday, November 27, 2021. Graveside services will be 10 a.m. Saturday at Mount Hope Cemetery, Webb City. Arrangements are under the direction of Simpson Funeral Home, Webb City.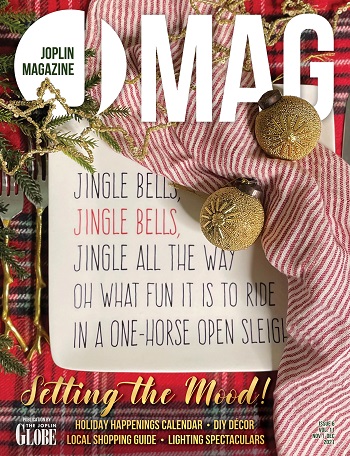 "