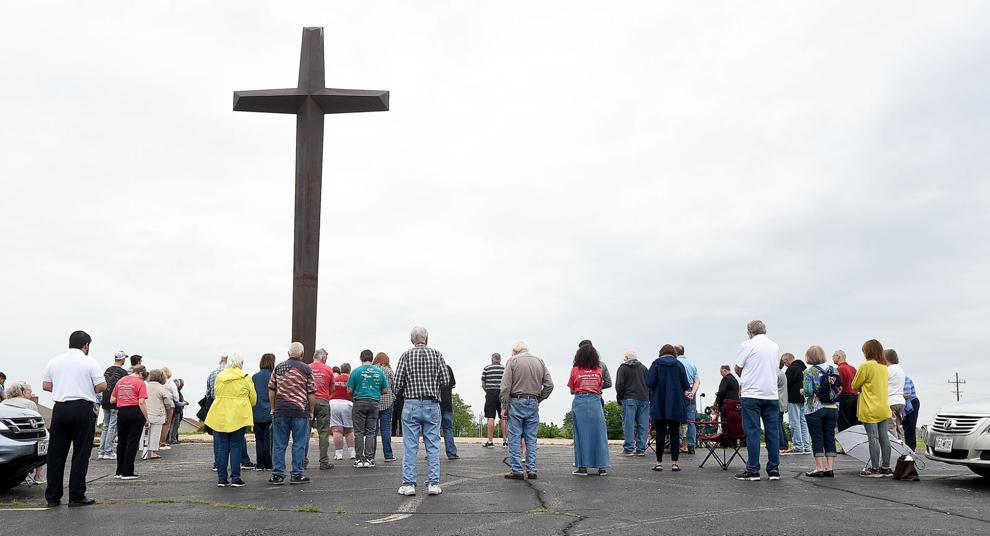 As featured on
Traveling down South Main Street on his way to work each morning, beginning around 24th Stre…
Photos from anniversary events of the 2011 Joplin Tornado from May 22, 2021.
Della A. (Kinkade) McGuire, 85, passed away at 12:15 a.m. on Thursday, June 10th, 2021 at the Presbyterian Manor in Parsons, KS, where she had lived for almost three years. On July 28, 1953, Della married Max E. McGuire. He preceded her in death on January 21, 1999. Della is survived by her …
ANDERSON, MO - Nancy O'Neal, 73, a former Walmart employee, passed away January 10, 2020. Graveside services will be at 2 p.m. Friday, June 18, 2021 at Peace Valley Cemetery, Anderson.